Truck Accidents
Put 28 Years of Experience on Your Side
Truck Accident Lawyer in Columbus
Legal Help for 18-Wheeler Collision Victims in Georgia
If you have been injured in a truck collision in Georgia, do not put your future in the hands of insurance companies—let Ted Morgan Law go to work for you.
Our reliable Columbus, GA truck accident attorney has 28 years of experience filing personal injury claims against at-fault parties and their insurers. As we pursue maximum compensation on your behalf, we can ensure that the law works for you, rather than against you.
---
Have you been injured in a truck accident in Georgia? Call Ted Morgan Law today at (706) 622-6255 or contact us online for qualified legal assistance!
---
What is Truck Accident Liability in Georgia?
In the legal world, a "truck accident" involves any large commercial freight carrier, such as a tractor-trailer or delivery truck. While the trucks may vary in size and purpose, they all weigh significantly more than the typical passenger vehicle. This means that most collisions that are caused by trucks are devastating to drivers and passengers in other vehicles.
What Vehicles Qualify as Trucks?
There are several vehicles that qualify as "trucks," including:
18-wheelers
Semis
Tractor-trailers
Box trucks
Dump trucks
Delivery trucks
Commercial trucks
Tow trucks
Refrigerated trucks
Oil and gas trucks
What Should I do if I was Injured in an Accident by a Commercial Truck?
If you have been injured in an accident that was caused by a commercial truck, you might be thinking it was the driver's fault. While many truck accidents are the result of driver negligence, there are several crashes that involve more than one liable party.
Our firm commonly pursues compensation from all at-fault parties, which can include:
Truck drivers
Trucking companies
Truck manufacturers
Truck part producers
Cargo companies
Parties responsible for truck maintenance
Obtain Aggressive Legal Advocacy Today
When truck collisions happen, insurers and truck companies usually try to escape liability in order to save money. They have the resources to hire big-time defense firms that fight hard to blame the accident on the injured motorist. Ted Morgan Law has what it takes to stand up to these large corporations and their defense counsels.
---
Contact Ted Morgan Law today for a FREE consultation!
---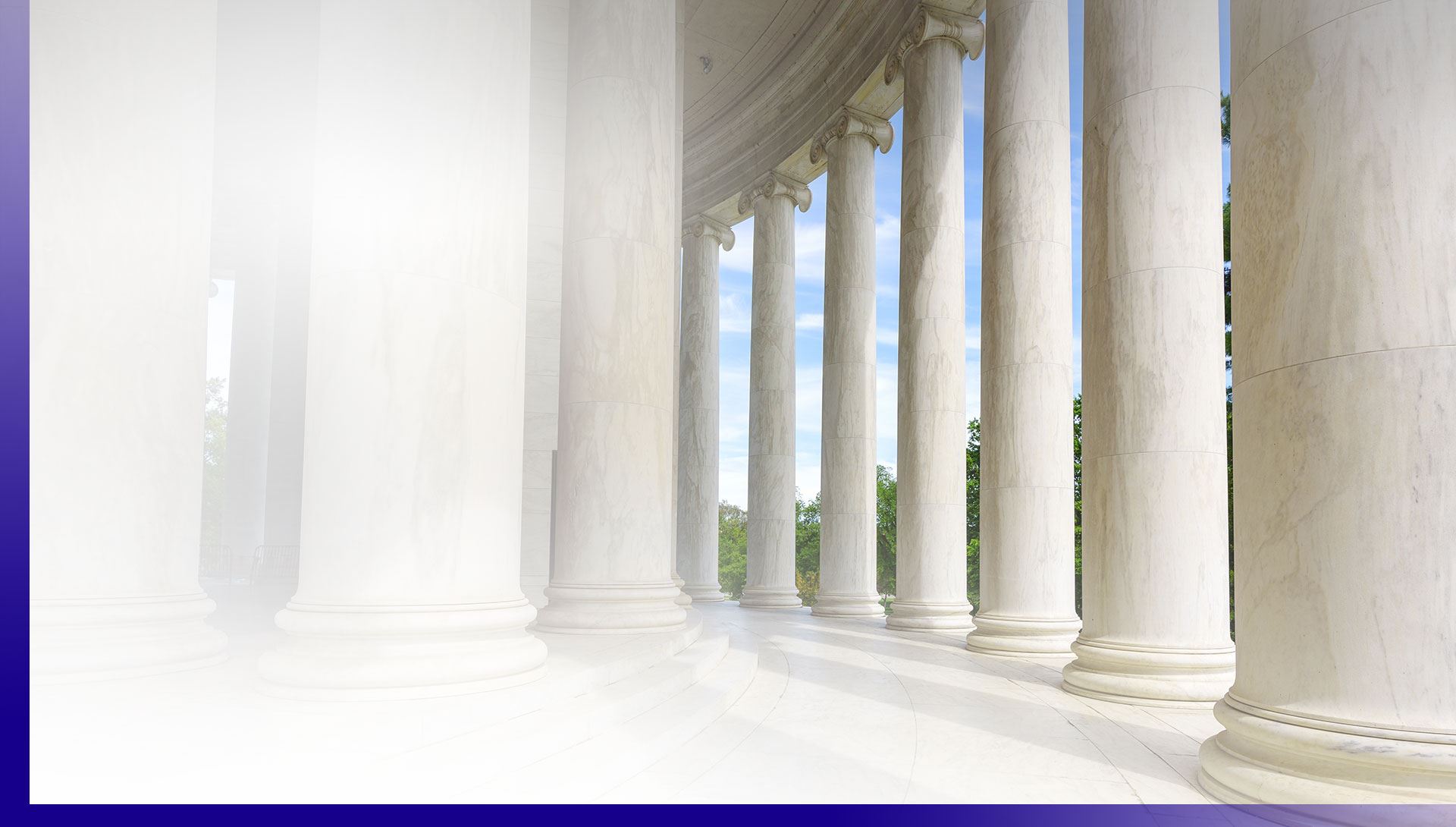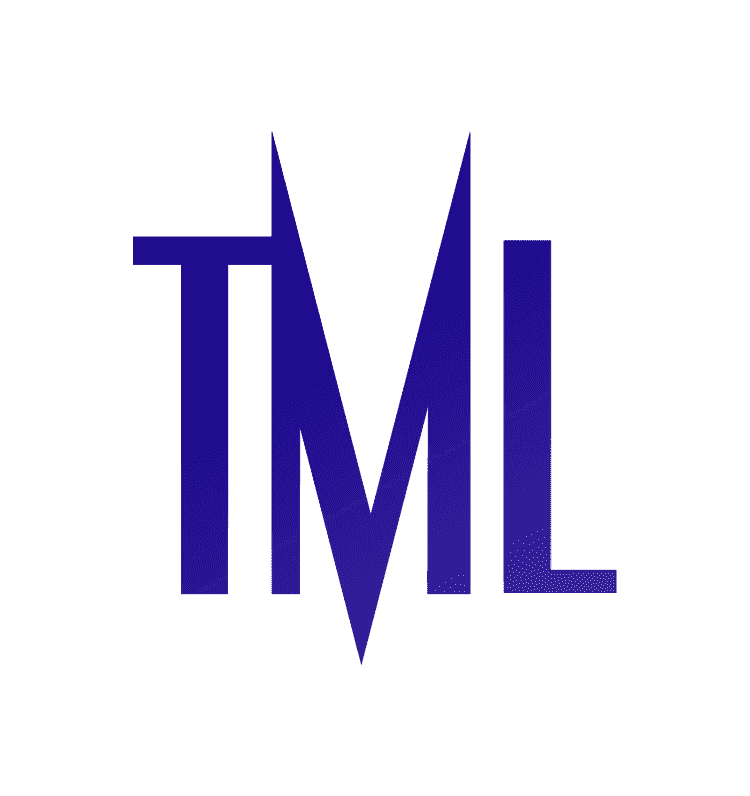 Over 28 Years of Experience

There's no substitution for experience. With Attorney Ted Morgan on your side, you can be confident you're in the best hands.

Zoom Appointments Available

Unable to make it into the office? No problem. With Zoom appointments, we make meeting with an attorney easy.

Strong Reputation in the Legal Community

Attorney Ted Morgan is respected not only by his peers, but by key people within the legal system.

Hands-on Approach to Your Case

At Ted Morgan Law, your case will receive the attention and personalization it deserves by an attorney who truly has your best interest at heart.