Motorcycle Accidents
Put 28 Years of Experience on Your Side
Columbus, GA Motorcycle Accident Lawyer
Helping Clients File Motorcycle Injury Claims in Georgia
A motorcycle accident can lead to serious and often catastrophic injuries because motorcycles offer less protection and are not as stable as traditional automobiles. Accidents involving motorcycles are complicated and require attention to detail, such as whether riders were wearing required safety equipment, as well as issues involving motorcycle control and mechanics that are unique to motorcycles.
Even if a rider does everything right, he or she could still end up severely injured because of another motorist. To collect money in a motorcycle crash injury claim in Georgia, you must prove that the other driver was at fault.
This involves showing that:
The other driver acted negligently in some manner, such as speeding, running a stop sign, or being under the influence of alcohol or drugs
The negligence of the other driver caused the accident
The other party's negligence was directly responsible for your injuries
When these elements can be proved, the other driver's insurance company must pay. You may also be able to obtain compensation if you were partially at fault, according to Georgia's comparative negligence rules. Whatever the case, you can count on the insurance companies fighting hard to make sure they do not have to pay you anything. This is why it is crucial to have a skilled personal injury attorney on your side.
---
Are you looking to gain compensation from a motorcycle accident? Call Ted Morgan Law today at (706) 622-6255 or contact us online to meet with our motorcycle accident attorney in Columbus, GA!
---
We Can Help You Obtain Maximum Compensation
In Georgia, there are approximately 28 registered cars for every motorcycle on the road. This puts motorcyclists at a considerable disadvantage. About half of all motorcycle crashes involve another vehicle, and almost 40% of those involve an inattentive driver who turns left into the path of a motorcycle.
Understanding the principles that govern fault and negligence can be complex. Often, insurance companies use this to their advantage by disputing their client's liability or by offering injury victims an unfair settlement. Don't let this happen to you. Get a Columbus, GA motorcycle accident attorney on your side who can protect your rights and fight for the compensation you deserve.
If you have been injured in a motorcycle accident in Columbus, GA, turn to Ted Morgan Law. Our Columbus, GA motorcycle accident lawyer has been protecting the financial future of crash victims for 28 years. We fight for maximum compensation in every case.
---
Contact Ted Morgan Law today to schedule a FREE consultation!
---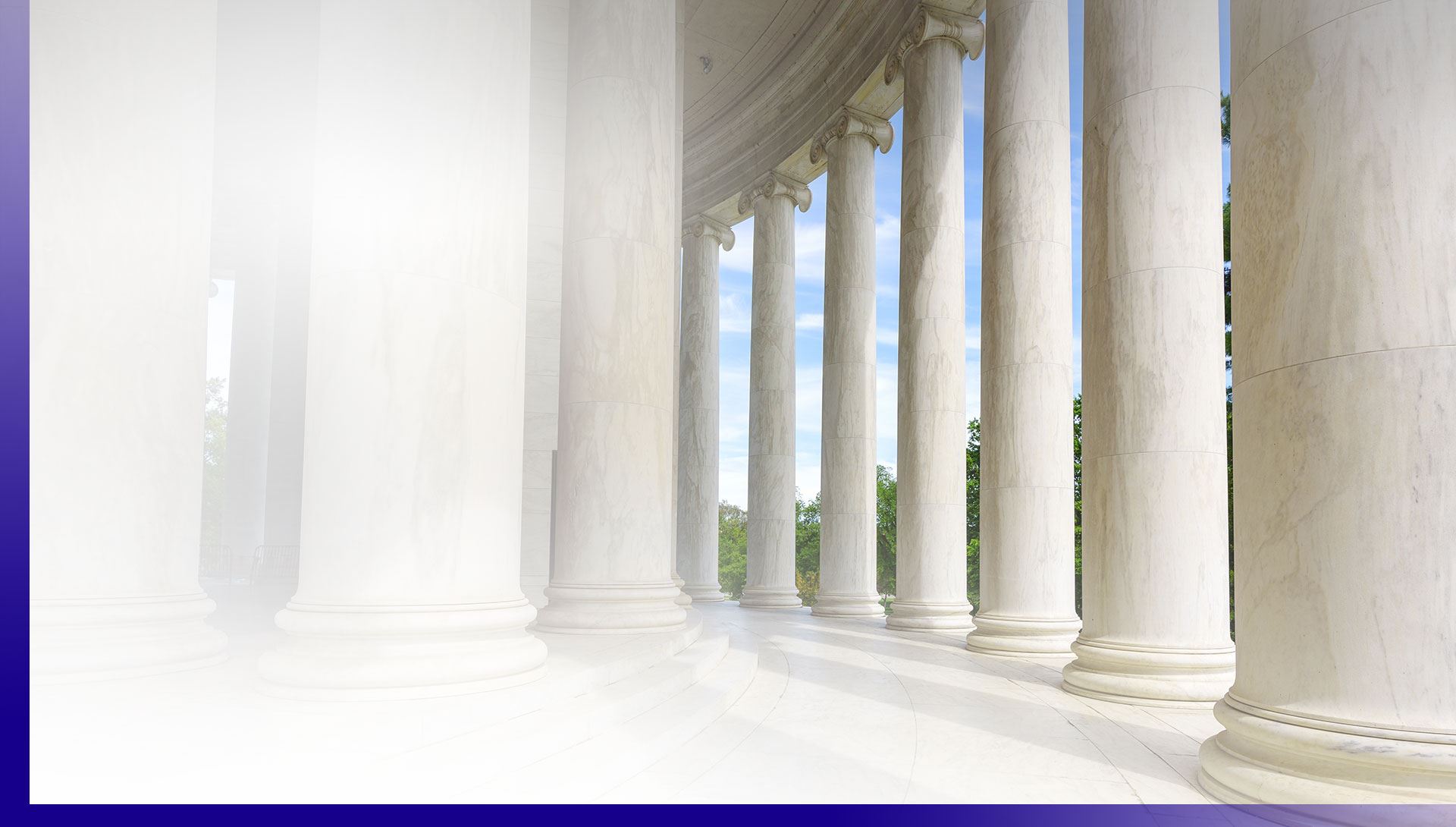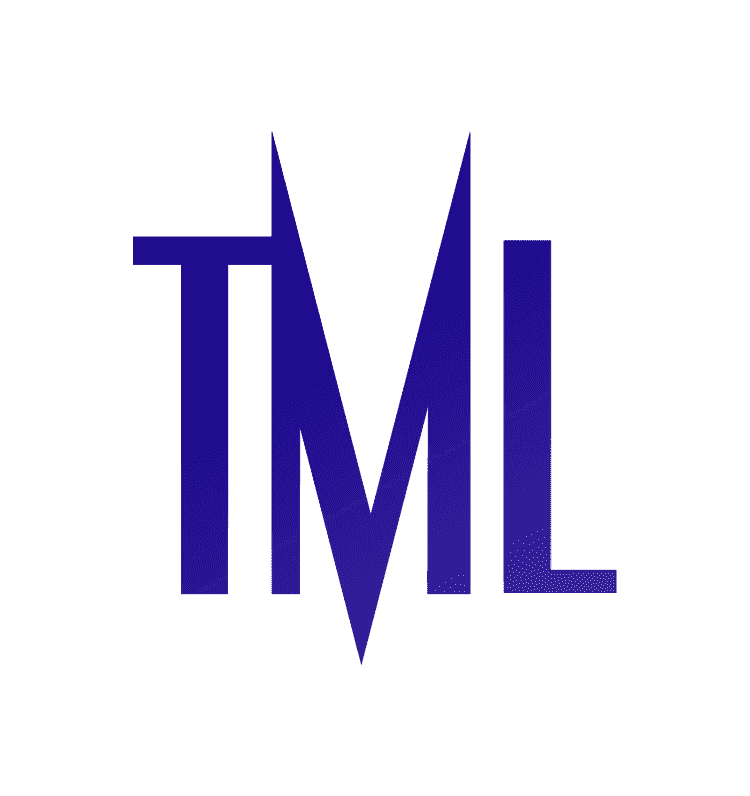 Over 28 Years of Experience

There's no substitution for experience. With Attorney Ted Morgan on your side, you can be confident you're in the best hands.

Zoom Appointments Available

Unable to make it into the office? No problem. With Zoom appointments, we make meeting with an attorney easy.

Strong Reputation in the Legal Community

Attorney Ted Morgan is respected not only by his peers, but by key people within the legal system.

Hands-on Approach to Your Case

At Ted Morgan Law, your case will receive the attention and personalization it deserves by an attorney who truly has your best interest at heart.