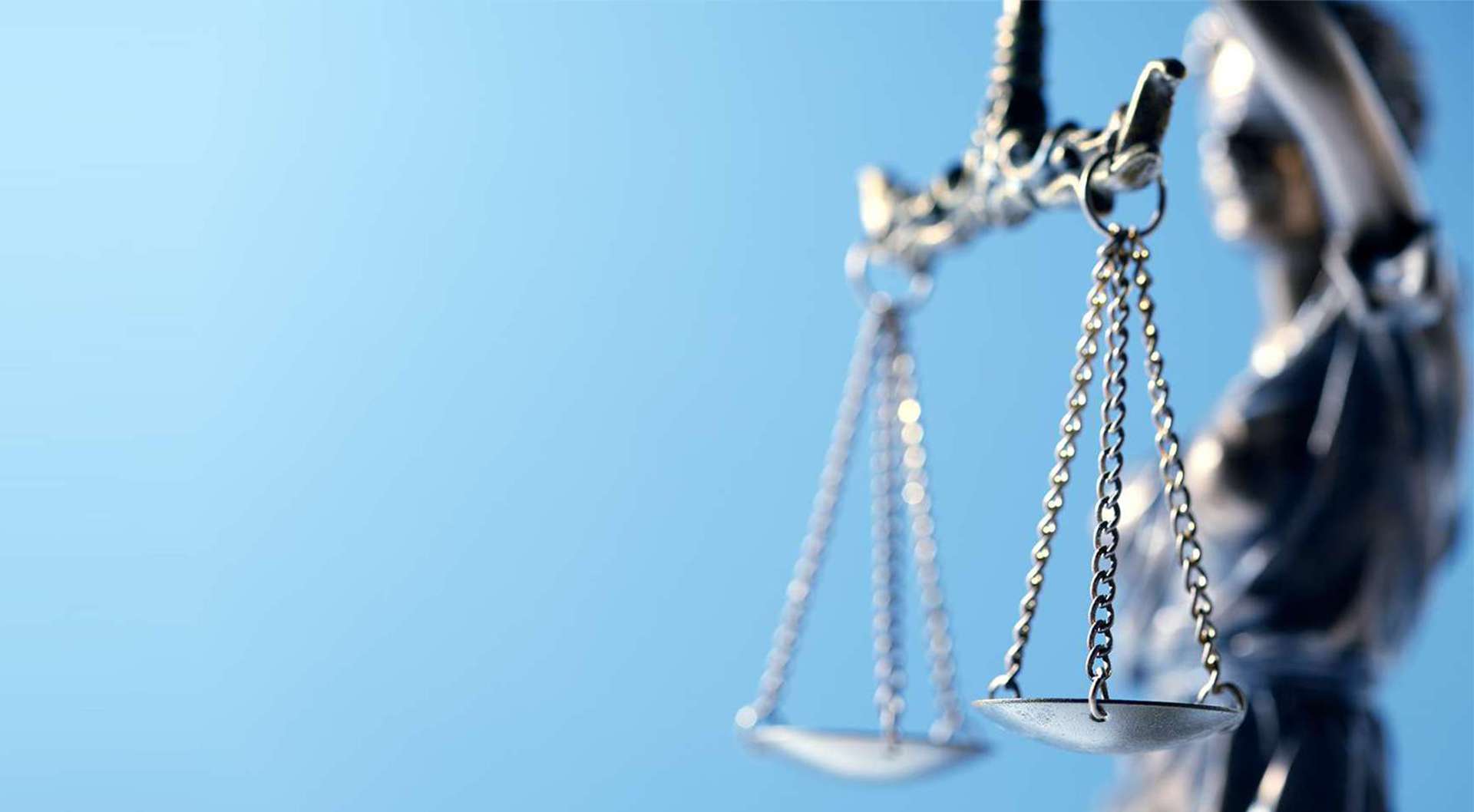 Solution-Oriented Legal Representation
When You Need a Lifeline
Let Attorney Ted Morgan bring his 25 years of experience and proven track record to your legal matter.
Columbus, GA Lawer
Representing Clients in Criminal Defense, Personal Injury & Other Legal Matters Across West Central Georgia
At Ted Morgan Law, we strive to provide our clients with high-quality, trustworthy legal guidance. As your Columbus attorney, Ted Morgan can assist you with all of life's legal challenges, from complex DUI and criminal defense cases to personal injury claims, divorce, and more. No matter your unique situation, our firm is prepared to use all of our resources, skill, and legal experience to fight for the best possible outcome on your behalf.
We understand that the legal process can be daunting; whether you have been accused of a crime or suffered life-altering injuries, you likely have a number of questions and concerns. Our legal team is here to address those concerns and provide the honest, straightforward answers you need. We know the ins and outs of both federal and Georgia state laws, and we know how to devise a sound strategy aimed at achieving your specific legal goals. Attorney Ted Morgan has extensive experience handling cases in courts across west central Georgia including the cities of Lumpkin, Richland, Manchester, Greenville, and LaGrange.
The first step is discussing your case with an experienced Columbus, GA attorney. Call Ted Morgan Law at (706) 622-6255 today for a free phone consultation.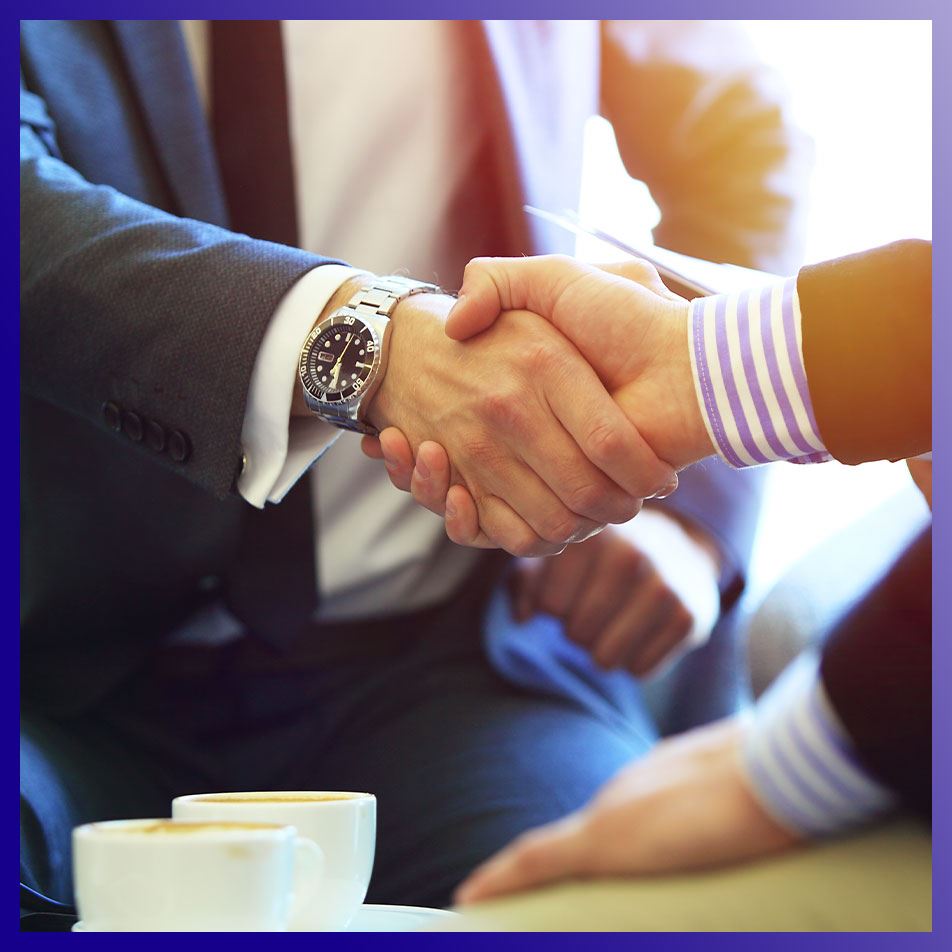 Client Reviews
Your Story Matters To Us
Brian

I would recommend Ted to anyone going through this process.

Former Client

I felt supported during the event and was very pleased with the final outcome.

Rinkesh

Very competent, accessible & professional.

Brittany

I had a great experience with this firm.

Zack

He did a FANTASTIC job and got me the outcome that I couldn't be happier with!

Ryan

He was the most prepared attorney, and it showed.

Nay

The Law Firm shows that they truly care about who they represent and are willing to the extra mile.

Alan

A man of his word and no nonsense about getting the job done.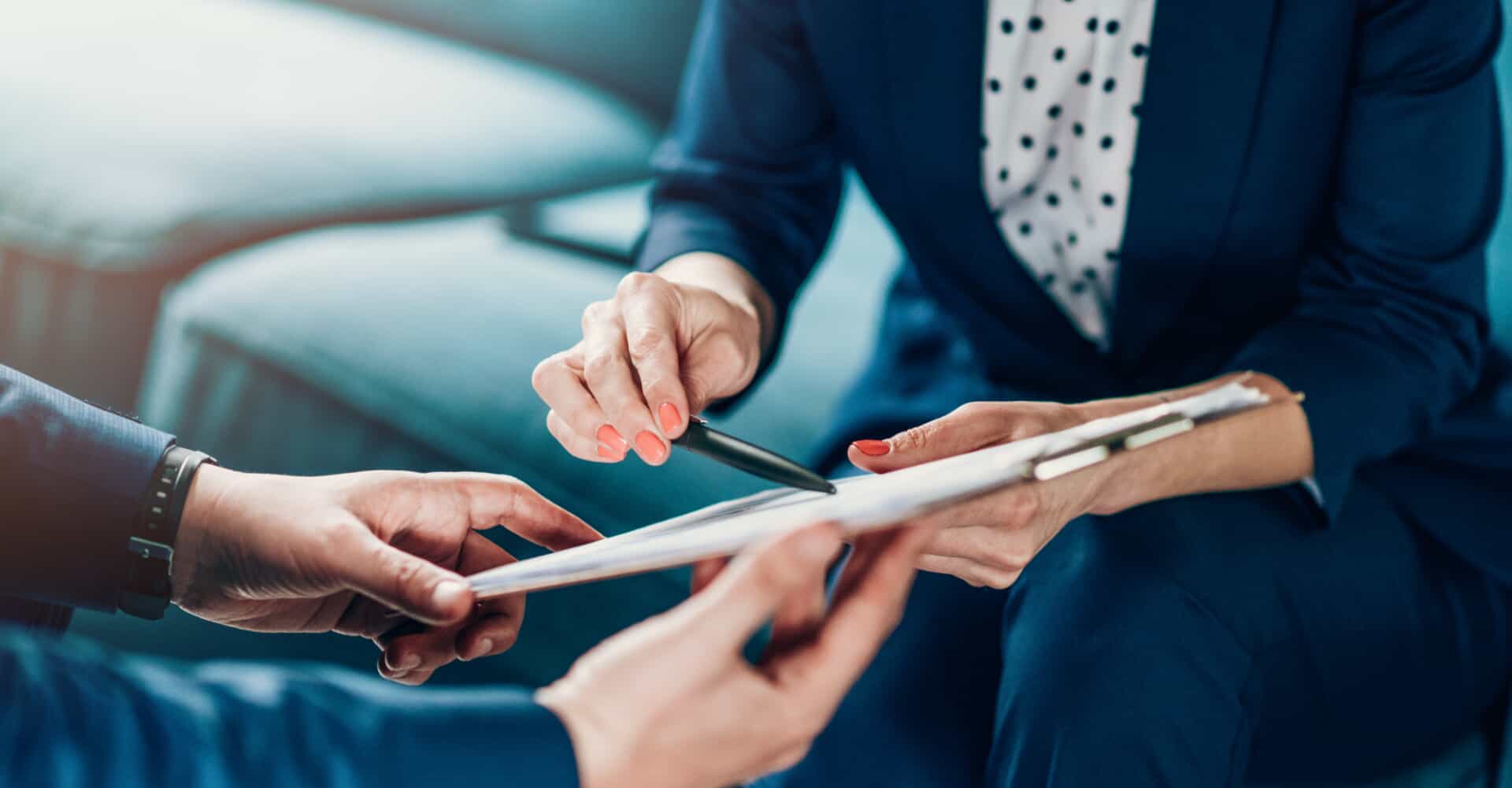 Practice Areas
Your Trusted Law Firm
Committed to Our Clients
Defending Clients across Muscogee, Harris, Stewart, Troup & Meriwether Counties
Attorney Ted Morgan has been practicing law since 1993, working exclusively as a trial attorney. Over the course of his decades in practice, Ted Morgan has gained valuable experience and insights in nearly all aspects of the law. This extensive experience allows him to be the skilled legal advocate his clients need.
At Ted Morgan Law, we handle a broad range of legal matters. Though we focus on DUI defense and personal injury matters, we also provide reliable and aggressive representation for those navigating divorce or FELA claims, commercial litigation and business disputes, and various employment law issues.
Providing a Personalized, Hands-On Approach
No matter the issue you currently face, our firm understands what is at stake. We are committed to providing the highest level of legal service to our clients. When you trust our firm with your case, you will work directly with Ted Morgan throughout the legal process, allowing you access to his years of experience and dedication. He will help you find the legal option that works best for your unique circumstances. Our firm returns all calls promptly and keeps our clients informed and up-to-date throughout the duration of their cases.
For a free phone consultation with a skilled attorney in Columbus, Georgia, call Ted Morgan Law at (706) 622-6255 or contact us online today.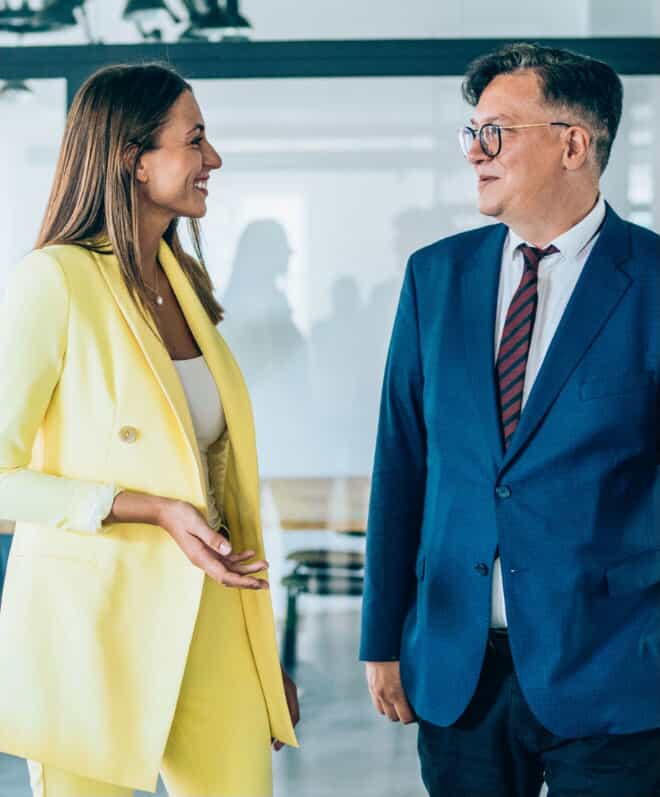 An Attorney Who Cares
Attorney Ted Morgan has an excellent reputation both with important people in the legal community and with thousands of clients he has helped over the past 25 years.
Over 25 Years of Experience

There's no substitution for experience. With Attorney Ted Morgan on your side you can be confident your in the best hands.

Zoom Appointments Available

Unable to make it into the office? No problem. With Zoom appointments, we make meeting with an attorney easy.

Strong Reputation in the Legal Community

Attorney Ted Morgan is respected not only by his peers, but by key people within the legal system.

Hands-on Approach to Your Case

At Ted Morgan Law, your case will receive the attention and personalization it deserves by an attorney who truly has your best interest at heart.