Criminal Defense
Put 28 Years of Experience on Your Side
Columbus Criminal Defense Attorney
Georgia Drug Crime, Domestic Violence & DUI Lawyer
Dealing with an arrest is frightening. Although you are innocent until proven guilty, a criminal conviction could lead to hefty fines, a lengthy prison sentence, probation, driver's license suspension, and job loss, among other consequences.
At Ted Morgan Law, protecting your rights is our top priority. Our Columbus criminal defense attorney has over 20 years of experience helping people fight their charges. We provide quality legal defense to each of our clients and ensure they receive the personalized attention they deserve.
You can depend on our Columbus criminal attorney whenever you require legal assistance with:
---
Get in touch with our Columbus criminal defense lawyer today at (706) 622-6255 to discuss your case with an aggressive legal defense team. Our firm handles cases in cities across west central Georgia.
---
Why Hire a Columbus Criminal Defense Attorney?
Criminal charges are always serious, and those who have been charged with a crime should take the matter seriously. The criminal justice system is extremely difficult to manage on one's own.
A skilled criminal defense lawyer can guide you through the legal process, helping you make good decisions and avoid mistakes.
What a Criminal Defense Attorney in Columbus, Georgia Does
Facing criminal charges can be a harrowing experience and one that requires the help of an experienced attorney. A criminal defense lawyer in Columbus, Georgia is essential for those who have been charged with a crime to ensure their rights are protected throughout the legal process.
With the help of an experienced legal professional, individuals can understand their options and make informed decisions about how to proceed with their case. From developing strong defenses to negotiating plea deals or even representing clients in court, a criminal defense lawyer has many tools at their disposal to provide effective representation for those they serve.
Criminal defense attorneys can help you:
Investigate the charges, gather evidence, and determine whether any of your rights have been violated
Provide legal advice on how to proceed with the case
Represent clients in court when necessary
Negotiate plea agreements or alternative sentences for reduced penalties
Develop strong defense strategies to protect their client's interests
Challenge prosecutor arguments presented at trial
Interview witnesses who can testify on behalf of their client
Call upon expert testimony from medical professionals, social scientists, and other experts as needed during trial proceedings
If you have been charged with a crime in Columbus, Georgia, it is important that you take the situation seriously and be very careful. A criminal conviction can come with serious penalties such as hefty fines, prison time, probation, or even job loss. With so much at stake, it is essential to hire an experienced attorney who can help protect your rights and provide quality legal defense throughout the process.
At Ted Morgan Law our Columbus criminal defense lawyer has over 20 years of experience helping people fight their charges. We are dedicated to ensuring each client receives personalized attention and aggressive legal representation when they need it most.
Don't Speak to the Police Without a Lawyer
If you have been arrested for a crime, you have the right to obtain legal assistance. We highly recommend that you exercise this right before you do anything else.
It is important that you not speak with the police until your lawyer is present. Anything you say can be used against you in court and, without an attorney on your side, you risk saying something that can jeopardize the outcome of your case.
Let Our Criminal Attorney Fight for a Dismissal or Reduced Charges
Many individuals choose not to seek experienced legal counsel and instead settle for entering a guilty plea so they can "move on with life." This ends up costing them more than they realized.
At Ted Morgan Law, our goal is to fight for dismissals whenever possible, so that you can continue with life as usual. In other instances, we may work to have your charges lessened; every case is different, which is why it is important that you work with a qualified attorney.
Contact Our Columbus Criminal Defense Lawyer Today
Whether you have been arrested for DUI, are under investigation for a drug crime, or have been accused of assault and battery, Ted Morgan Law is ready to fight for your rights.
Our Columbus, GA criminal defense lawyer can analyze your case, walk you through your legal options, and help you build a strong defense. We handle cases across west central Georgia, including Lumpkin, Richland, Manchester, Greenville, and LaGrange.
To schedule a free consultation with our criminal defense firm, contact Ted Morgan Law online or by phone at (706) 622-6255 now. "I wouldn't hesitate to hire Mr. Morgan again. I highly recommend The Ted Morgan Law Firm."

- Jose

"I would recommend Ted to anyone going through this process."

- Brian

"I felt supported during the event and was very pleased with the final outcome."

- Former Client

"Very competent, accessible & professional."

- Rinkesh

"The Law Firm shows that they truly care about who they represent and are willing to the extra mile."

- Nay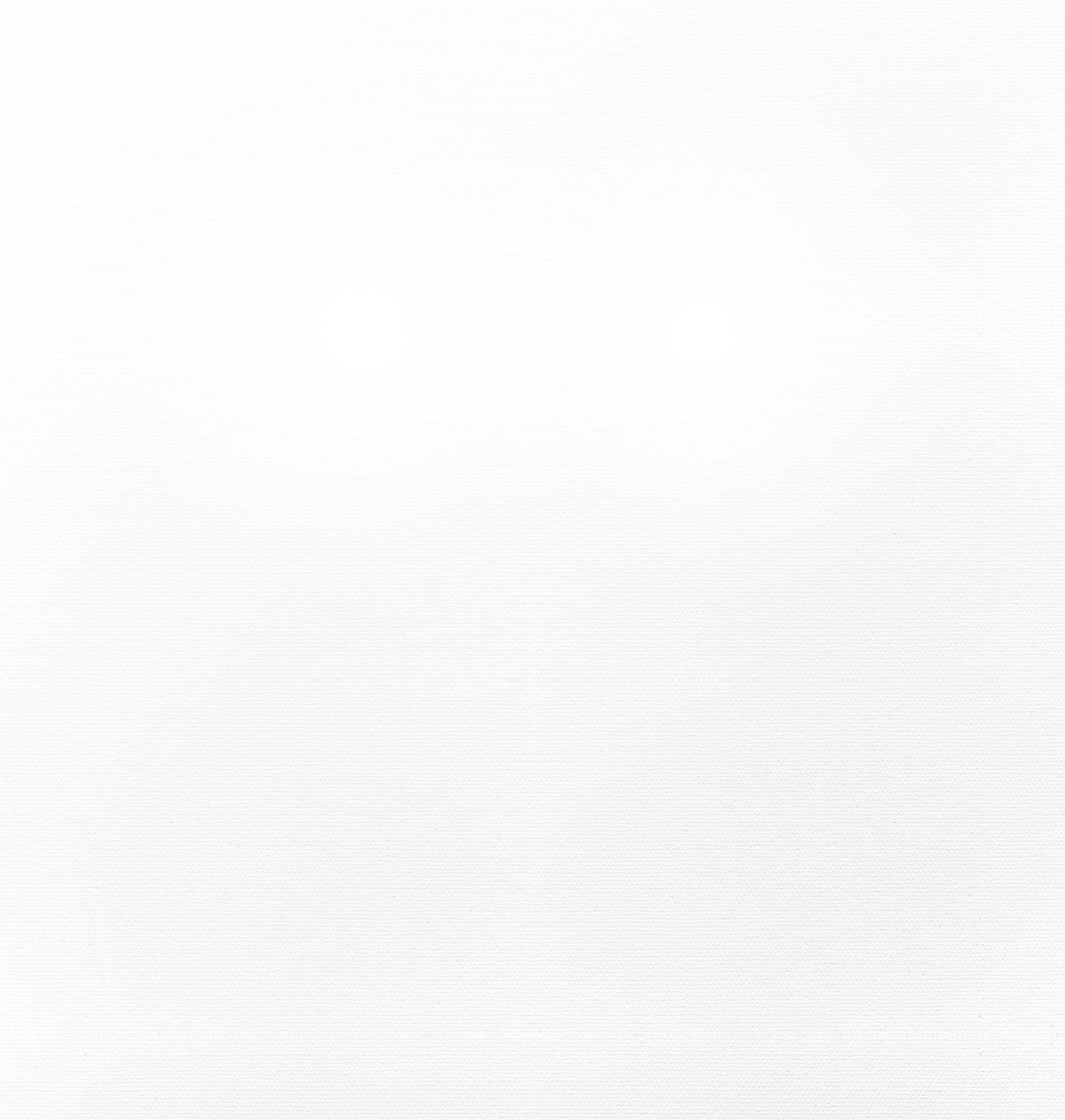 For more than 28 years Ted Morgan has helped thousands of clients with their legal troubles. His client-first approach enables him to understand your unique situation and ensures he skillfully fights for the best possible result for your case.
Ted Morgan

Founding Attorney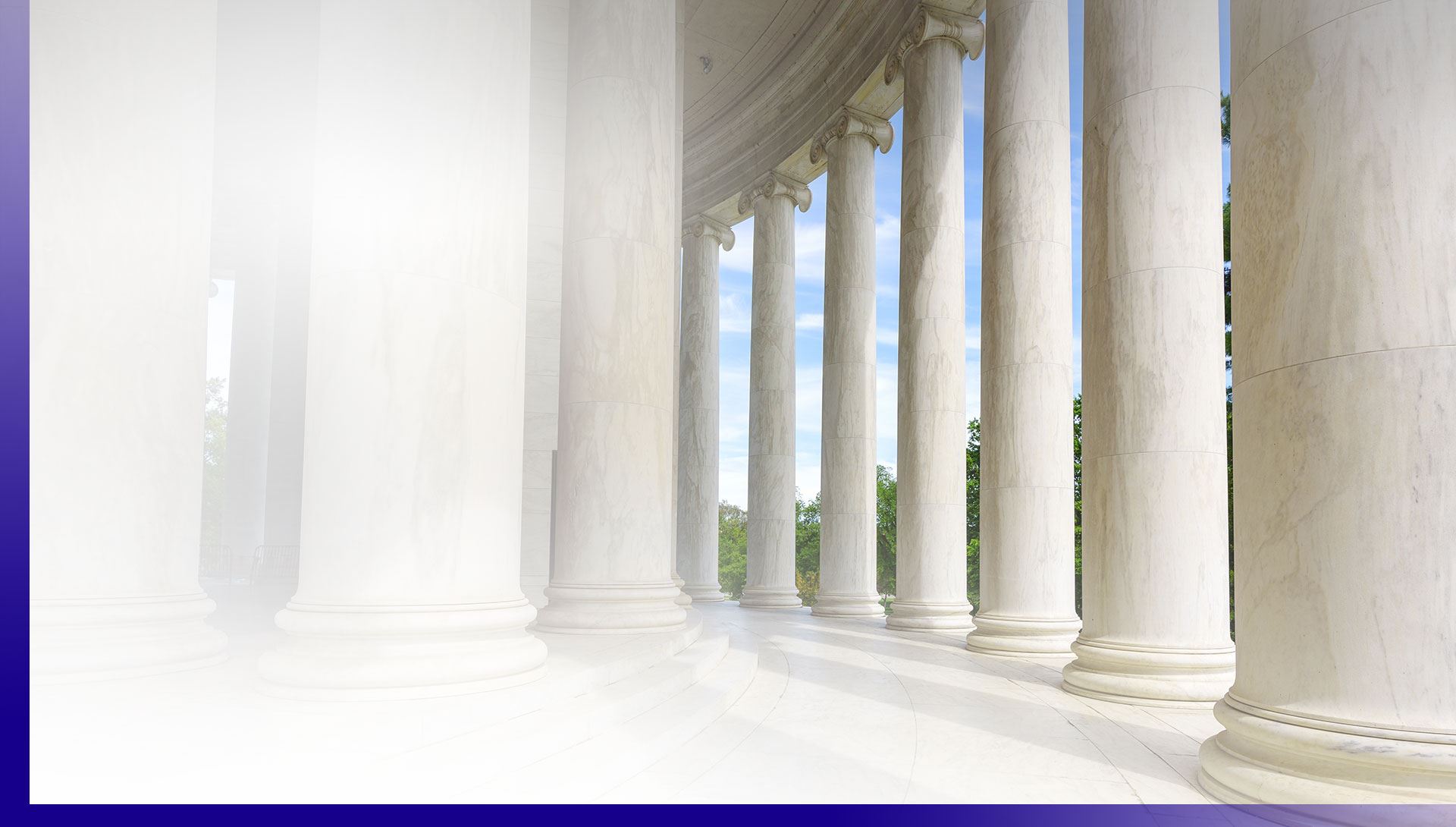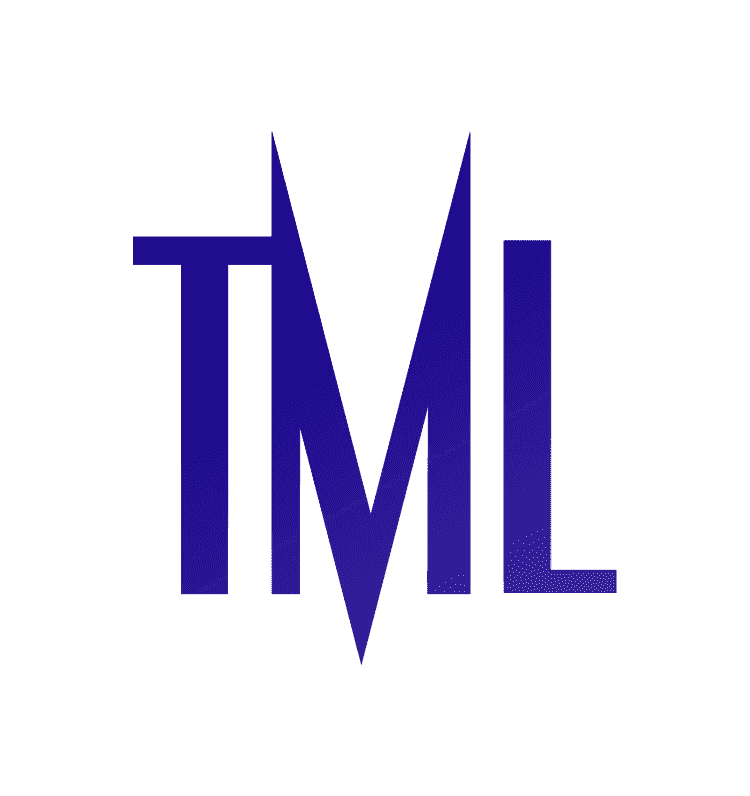 Over 28 Years of Experience

There's no substitution for experience. With Attorney Ted Morgan on your side, you can be confident you're in the best hands.

Zoom Appointments Available

Unable to make it into the office? No problem. With Zoom appointments, we make meeting with an attorney easy.

Strong Reputation in the Legal Community

Attorney Ted Morgan is respected not only by his peers, but by key people within the legal system.

Hands-on Approach to Your Case

At Ted Morgan Law, your case will receive the attention and personalization it deserves by an attorney who truly has your best interest at heart.
Contact Us
Call

706-622-6255
Let Us Walk You Through the Next Steps
Whatever you are facing, work with a legal advocate who inspires confidence. We know that facing a criminal, injury, divorce, buisness dispute, or other case type can be confusing and frustrating. Let our firm use our knowledge, experience, and dedication to help guide you through the process. Contact our office today to learn how we may be able to help you.