Drug Crimes
Put 28 Years of Experience on Your Side
Columbus Drug Crimes Lawyer
Fighting Drug Charges in Georgia
Georgia divides different drugs into five categories called "schedules" that indicate each drug's level of danger and potential for abuse. Drug crime charges and penalties increase or decrease depending on the schedule of drug involved.
What Are the Penalties for Drug Possession in Georgia?
Possession of a Schedule I or Schedule II drug is punishable by 2-15 years in prison. A repeat offense of possessing a Schedule I or narcotic Schedule II drug is up to 30 years in prison, while a repeat offense of other types of Schedule II drugs is punishable by a minimum of 5 years in prison and a maximum of 30.
Possession of Schedule III, IV, or V drugs are punishable by 1-5 years in prison and repeat offenses are punishable by 1-10 years.
A conviction for any drug possession crime will result in a driver's license suspension for at least six months (for a first offense). A second offense results in a 1-year suspension and a third or subsequent offense is punishable by a 2-year suspension.
---
Have You Been Charged With Driving While Under the Influence of Drugs in Georgia? Call Ted Morgan Law today at (706) 622-6255or Contact Us Online to Meet with Our Drug Crimes Lawyer in Columbus!
---
Start Your Criminal Defense Today
Drug charges, including drug possession, drug trafficking, and drug sales, are often challenging to defend against. When drugs impair a person's ability to drive safely, the situation becomes even more complicated. If you have been arrested for a drug crime, including drug-related DUI, make sure you have a skilled criminal defense attorney on your side by reaching out Ted Morgan Law.
Our Columbus, GA criminal defense lawyer has over 20 years of experience defending clients' rights and helping them stay out of jail and on the road. When you reach out to us, we can help you take a realistic look at the charges you face and help you understand your legal options.
Choosing the right lawyer to represent you can be challenging. You will want someone who has extensive experience handling drug crimes. That is exactly what you can find at Ted Morgan Law. Our Columbus, GA drug crimes attorney has an in-depth knowledge of drug laws and is committed to giving your case the attention it deserves.
---
Contact Ted Morgan Law today for a free initial consultation!
---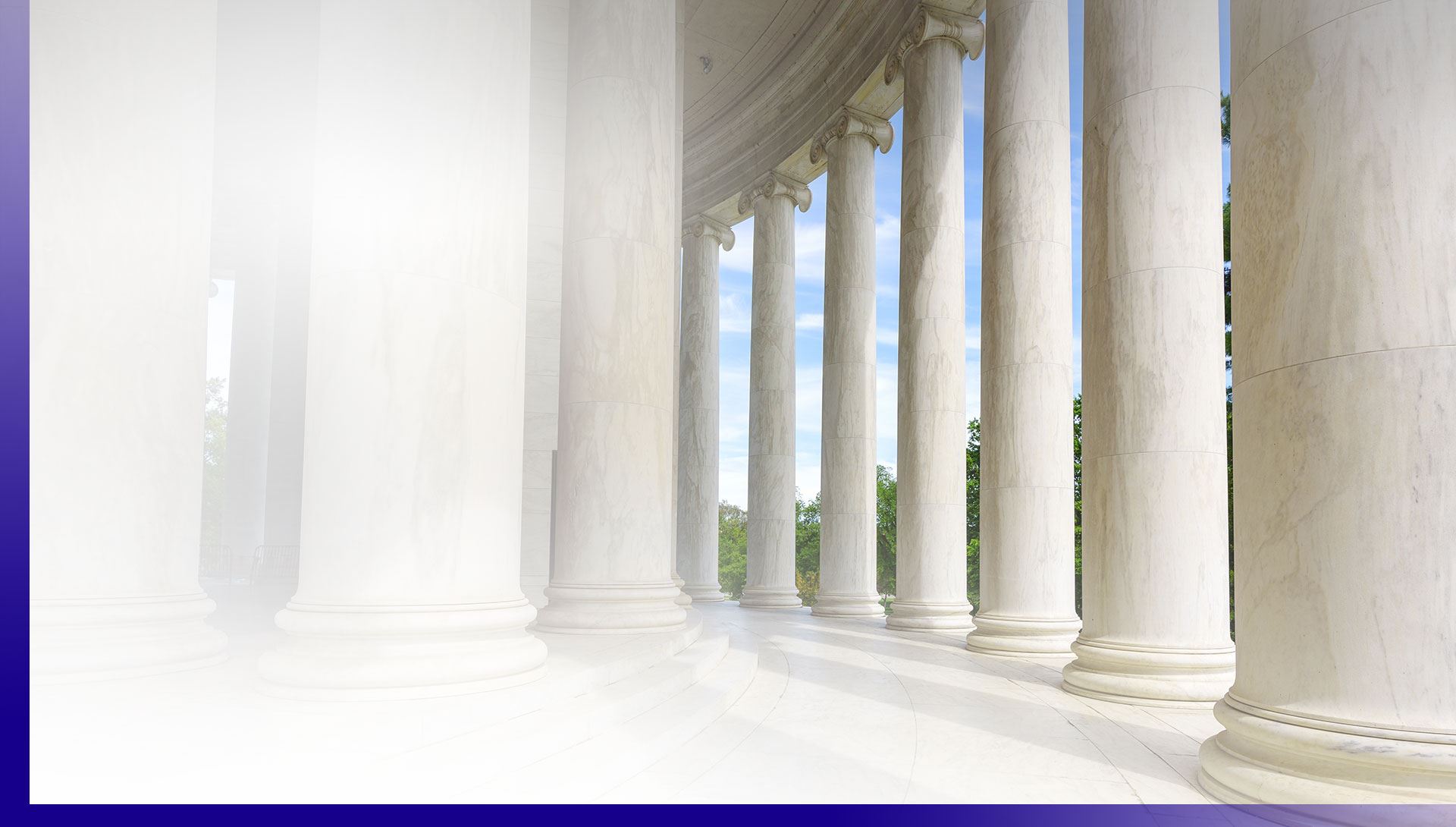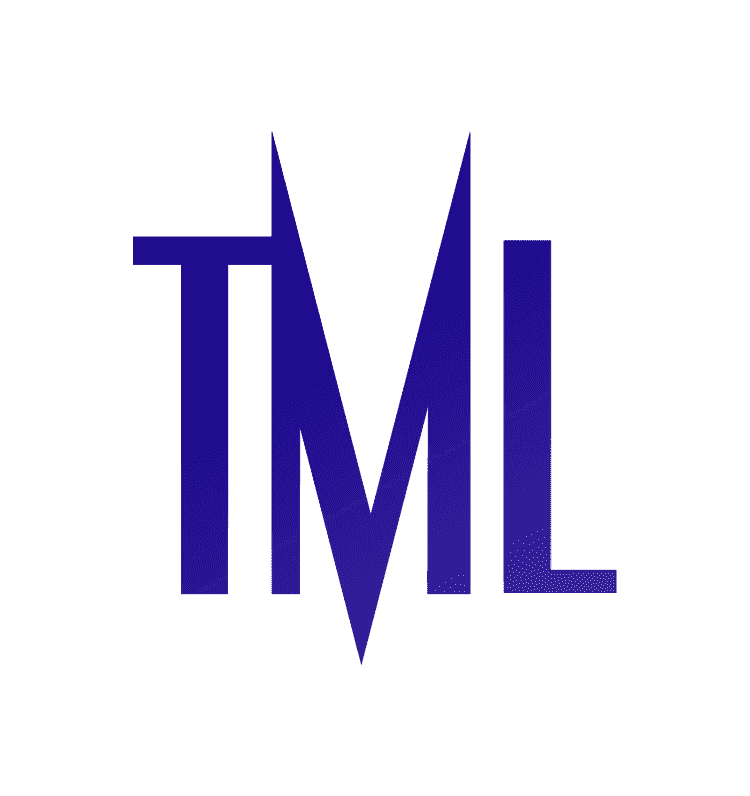 Over 28 Years of Experience

There's no substitution for experience. With Attorney Ted Morgan on your side, you can be confident you're in the best hands.

Zoom Appointments Available

Unable to make it into the office? No problem. With Zoom appointments, we make meeting with an attorney easy.

Strong Reputation in the Legal Community

Attorney Ted Morgan is respected not only by his peers, but by key people within the legal system.

Hands-on Approach to Your Case

At Ted Morgan Law, your case will receive the attention and personalization it deserves by an attorney who truly has your best interest at heart.