Columbus, GA Drug Crimes Attorney
We Aggressively Defend Individuals Arrested for DUI-Drugs in Fort Benning & Midland
Drug charges, including drug possession, drug trafficking, and drug sales, are often challenging to defend against. When drugs impair a person's ability to drive safely, the situation becomes even more complicated. If you have been arrested for a drug crime, including drug-related DUI, make sure you have a skilled attorney on your side by reaching out Ted Morgan Law.
Our Columbus, GA drug crimes lawyer has over 20 years of experience defending clients' rights and helping them stay out of jail and on the road. When you reach out to us, we can help you take a realistic look at the charges you face and help you understand your legal options.
Schedule your free consultation today by dialing (706) 622-6255.
Drugged Driving in Columbus, GA
Drugs often come with side effects, such as drowsiness, dizziness, slow reaction time, decreased coordination, and impaired judgment of time and distance. When these effects are combined with driving, it often results in reckless driving and terrible accidents.
In Georgia, it is illegal to operate a vehicle while under the influence of drugs. If there is evidence that an individual was impaired by drugs while driving, he or she can be charged with DUI. This is true no matter the type of drug, including illegal drugs, prescription drugs, and over-the-counter drugs.
To convict someone of a DUI-drug crime, it is not necessary for the state to prove that a defendant had a particular level of drugs in his or her system. They must simply demonstrate that the individual was incapable of driving safely.
The state can show impairment by:
A state-administered chemical test
A field sobriety test
The presence of drugs in a defendant's vehicle
An admission of drug use
Evidence of erratic driving
Slurred or frantic speech
The penalties for driving under the influence of drugs are the same as alcohol-based DUI charges. These include fines, imprisonment, probation, license suspension, ignition interlock devices, and DUI classes. The level of punishment is usually increased for repeat offenders. For instance, fines will be higher and jail time and license suspension will be longer for second and third offenders.
Get the Right Law Firm on Your Side
Choosing the right lawyer to represent you can be challenging. You will want someone who has extensive experience handling drug crimes. That is exactly what you can find at Ted Morgan Law. Our Columbus, GA drug crimes attorney has an in-depth knowledge of drug laws and is committed to giving your case the attention it deserves.
Reach out to us today at (706) 622-6255 to speak with a skilled drug crimes attorney in Fort Benning and Midland.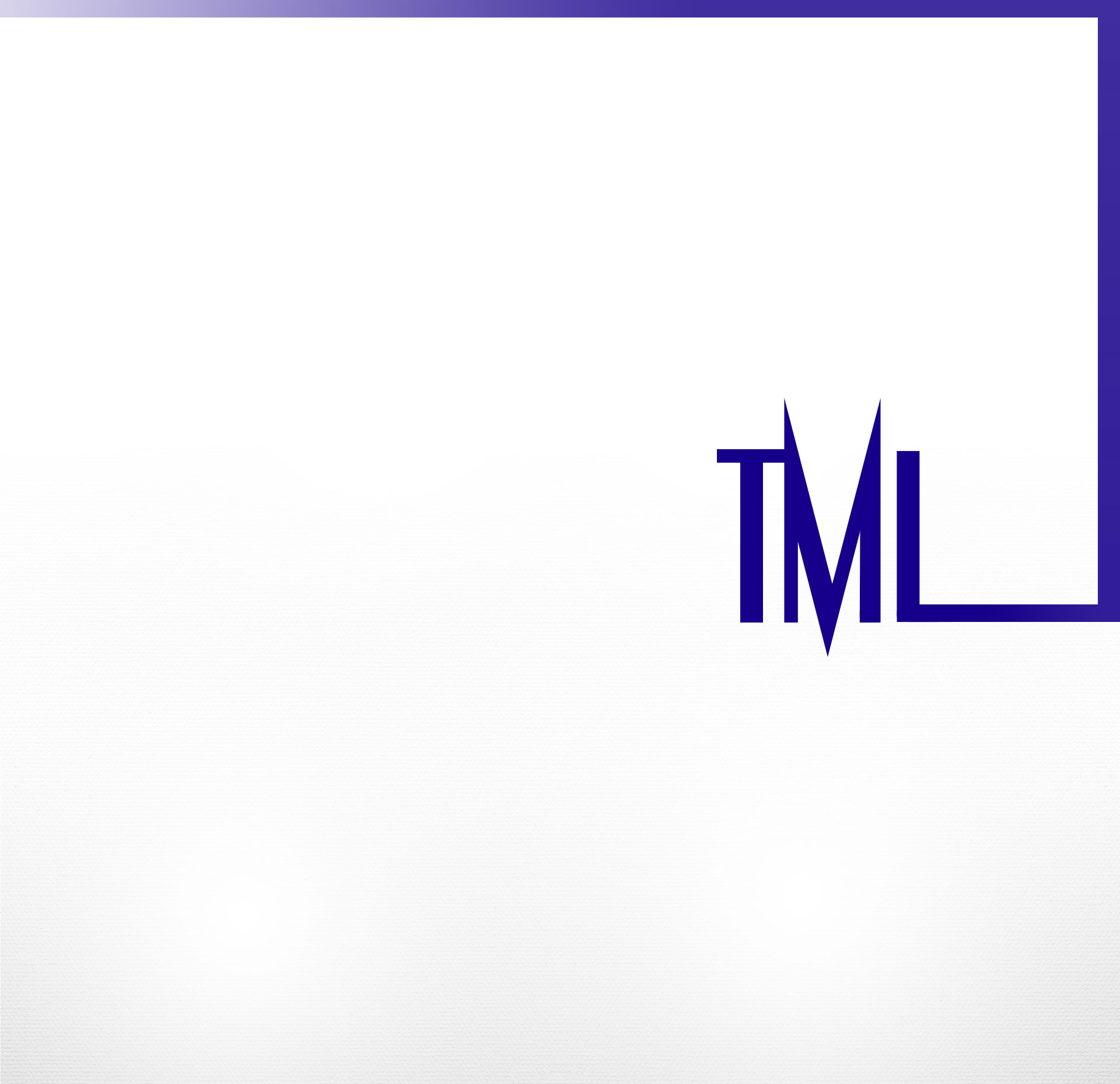 The Ted Morgan Law Difference
Why You Should Choose Us?
Over 25 Years of Experience

There's no substitution for experience. With Attorney Ted Morgan on your side you can be confident your in the best hands.

Strong Reputation in the Legal Community

Attorney Ted Morgan is respected not only by his peers, but by key people within the legal system.

Hands-on Approach to Your Case

At Ted Morgan Law, your case will receive the attention and personalization it deserves by an attorney who truly has your best interest at heart.
Attorney Ted Morgan
For more than 25 years Ted Morgan has helped thousands of clients with their legal troubles. His client-first approach enables him to understand your unique situation and ensures he skillfully fights for the best possible result for your case.