Domestic Violence
Put 28 Years of Experience on Your Side
Domestic Violence Lawyer Columbus GA
Leading Personal Injury Attorney in the Greater Metro Area
Being arrested for a domestic violence offense in Georgia can result in enhanced penalties if convicted, being subject to a restraining order, and irreparable damage to your personal life and professional reputation – even after you serve your sentence. When facing serious allegations, one of the most important steps to take is hiring an experienced criminal defense attorney to protect your rights and freedom.
At Ted Morgan Law, we are committed to helping you obtain the best possible outcome in your case. Our Columbus domestic violence lawyer has more than 23 years of trial-tested experience defending clients against serious criminal charges. We can listen to your story and your concerns, thoroughly examine your situation, and figure out all your legal options to help you either get your entire case dismissed or your charges/penalties reduced.
Call (706) 622-6255or fill out our online contact form to schedule an appointment to discuss your case. Serving clients in Columbus, Lumpkin, Richland, Manchester, Greenville, LaGrange, and throughout West Central Georgia.
Georgia Domestic Violence Laws & Penalties
In Georgia, domestic violence is commonly referred to as "family violence," which is defined as a criminal offense involving a current or former spouses, individuals who share children together, parents and children, stepparents and stepchildren, foster parents and foster children, current or former household members (e.g., other family members, unmarried romantic partners, and roommates).
If police officers have probable cause to believe that family violence occurred, then they may make an arrest – without the victim's consent and without consideration of the relationship between the parties. If the parties are mutually accusing each other, the police will determine and arrest the primary aggressor.
The following are the common types of family violence offenses, along with the associated penalties:
Assault and battery – While simple assault means attempting to commit a violent injury or placing someone in imminent fear of such injury, battery means intentionally making physical contact to harm another person, or provoke or insult someone. Simple assault or battery involving family violence is a misdemeanor, which carries a maximum jail term of 12 years and/or a fine of up to $5,000.
Aggravated assault and battery – Aggravated assault means assaulting someone with a deadly weapon or dangerous object, by firing a gun from a vehicle toward them, or with intent to rob, rape, or murder. If an assault results in a serious injury, then that is considered aggravated assault. Family violence involving aggravated assault and battery is punishable by imprisonment for up to 20 years.
Stalking – Stalking means contacting someone in order to harass or intimidate them. Simple stalking carries a jail sentence of up to 12 months and/or a maximum fine of $1,000. However, following or watching someone in violation of a protective order is considered aggravated stalking, punishable by imprisonment for up to 10 years.
Violation of family violence protective orders – A person who violates a family violence protective order by either contacting someone or visiting them at home or in the workplace can be held in contempt of court or criminally charged. A conviction is punishable by a maximum jail sentence of 12 months and/or a fine of up to $1,000.
Ready to Defend You Today!
Due to the severity of the criminal penalties if convicted, being accused of family violence can be devastating. But you do not have to defend yourself on your own. Let our firm give your case the attention and personalization it deserves.
Contact ustoday at (706) 622-6255to speak with our Columbus, GA domestic violence attorney!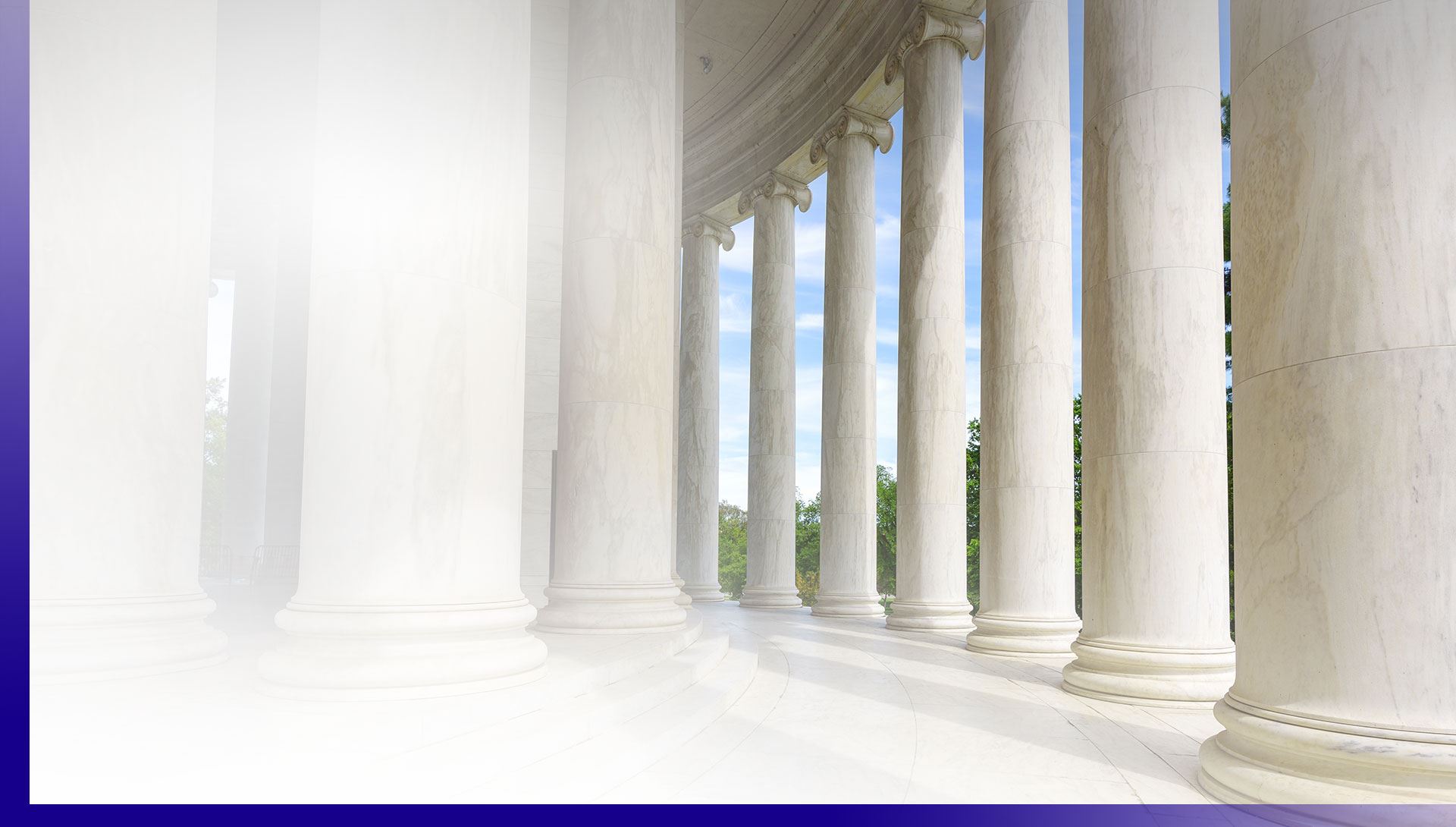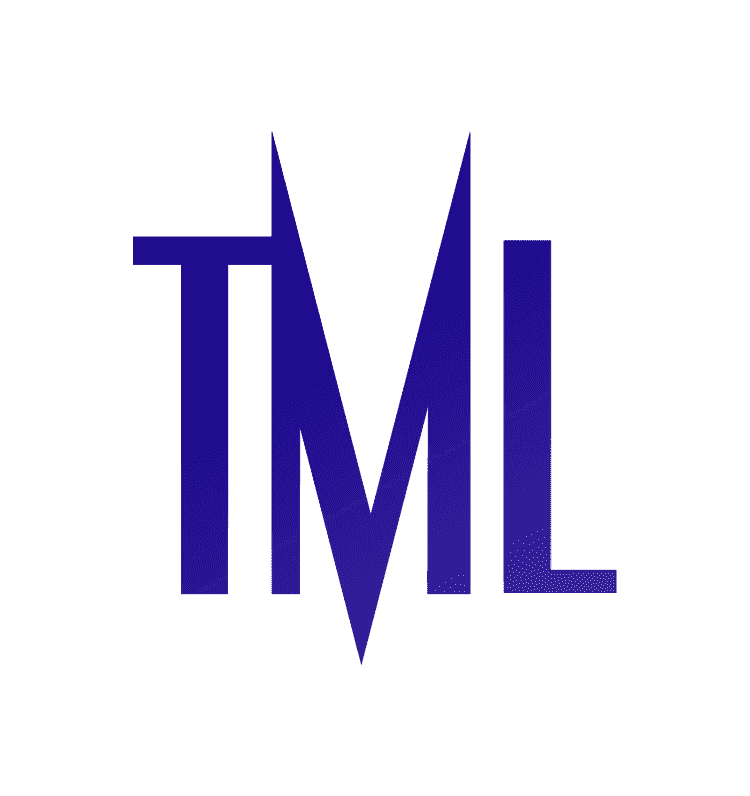 Over 28 Years of Experience

There's no substitution for experience. With Attorney Ted Morgan on your side, you can be confident you're in the best hands.

Zoom Appointments Available

Unable to make it into the office? No problem. With Zoom appointments, we make meeting with an attorney easy.

Strong Reputation in the Legal Community

Attorney Ted Morgan is respected not only by his peers, but by key people within the legal system.

Hands-on Approach to Your Case

At Ted Morgan Law, your case will receive the attention and personalization it deserves by an attorney who truly has your best interest at heart.