Compensation: What To Expect
Put 28 Years of Experience on Your Side
Compensation: What to Expect
Columbus, GA Personal Injury Attorney
Accidents come in many shapes and sizes but almost always have great potential to tear a life and/or a family apart. The law provides your right to recover money as compensation for what we lawyers call "damages."
When you need a lifeline to your recovery, call Ted Morgan Law at (706) 622-6255 or contact us online. We offer free phone consultations.
What Are "Damages?"
Damages can be broken down into several types and categories:
Physical mental human pain and suffering, including mental and psychological injuries
Medical expenses and bills, both current and future (not limited to co-pays and deductibles)
Lost wages or earnings, both current and future
Impairment of earning capacity, where you have a permanent injury or limitation on work you can perform
Loss of enjoyment of life, maybe because you can no longer exercise, play golf or tennis, do aerobics, jog, garden, lift weights, go fishing, or play with your children or grandchildren; the list is endless and particular to your injury
Loss of intimacy with your spouse or partner (also known as loss of consortium)
Other out-of-pocket expenses, such as paying someone to clean your home, mow your lawn, or take care of your children while you are unable to do so
Property damage, whether to your vehicle or other property damaged in the accident.
Automobile and other motor vehicle accidents are one of the leading causes of injury and death in Georgia, Alabama, and throughout the United States. However, they are not the only cause. It is possible to sustain life-altering injuries—and, therefore, damages—in any type of accident.
We Stand Ready to Make Your Claim
When you file a claim or lawsuit for injuries caused by another party's error, negligence, or wrongful actions, you are seeking monetary compensation under state law. Both Georgia and Alabama refer to your compensation as "damages."
When it comes to collecting compensation for your damages, it's your money at stake—you can't afford a mistake.
The Columbus, GA personal injury lawyer at Ted Morgan Law focuses on handling accident and injury cases in Columbus, GA, Phoenix City, AL, Ft. Benning, and surrounding area. We have helped many injured individuals, including injured drivers, passengers, and pedestrians involved in accidents with cars, trucks, motorcycles, tractor-trailers, and bicycles. We have also assisted those who were injured due to dangerous conditions on someone else's property, as well as those who lost loved ones in all types of serious accidents and incidents.
If someone else caused your accident and/or your injuries, you are entitled to compensation for the damages you have suffered. Our firm is here to help you fight for a fair recovery.
Receive your free case consultation by contacting Ted Morgan Law online or by phone at (706) 622-6255. We are ready to get to work to help make sure you get the compensation you deserve.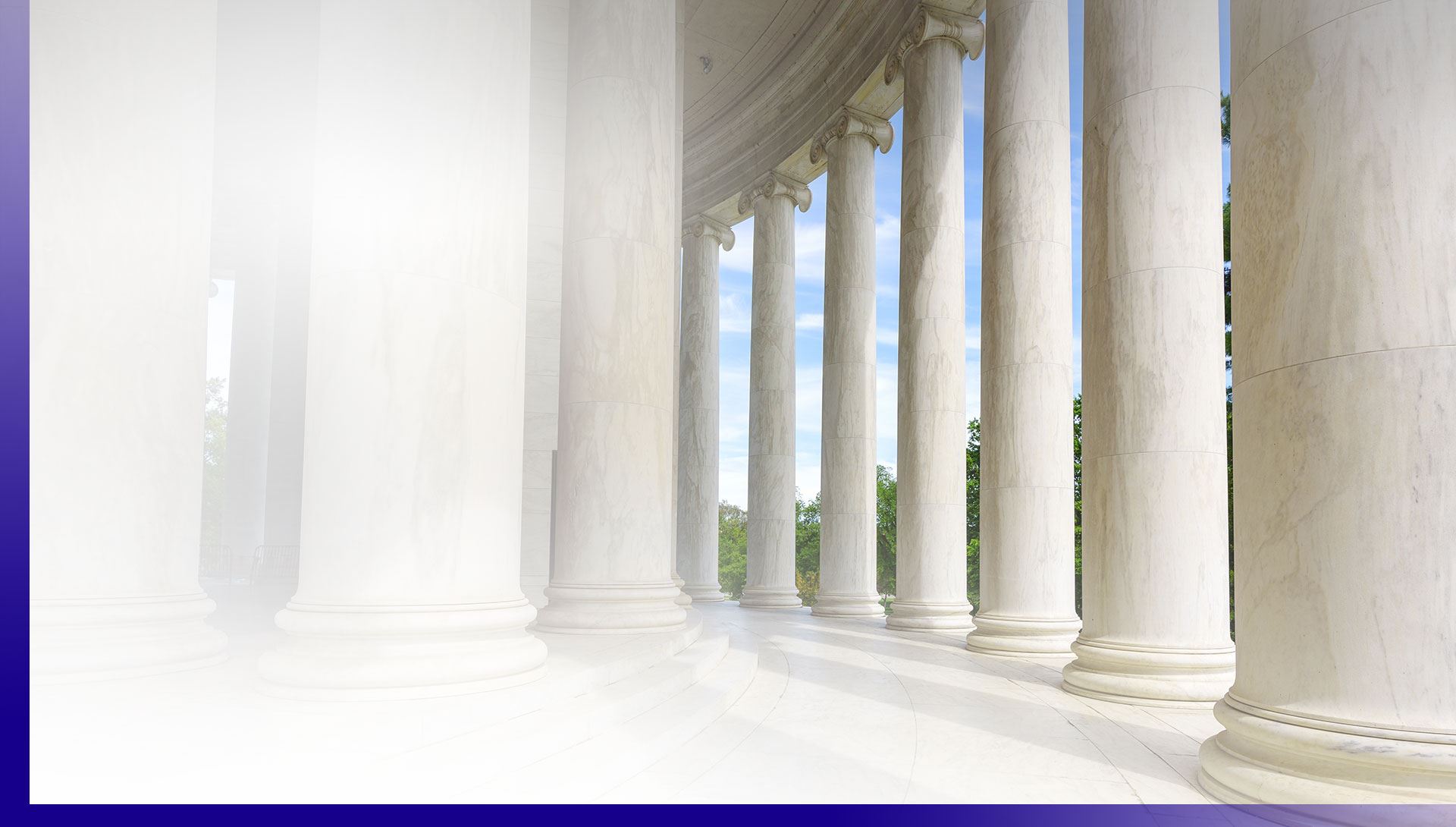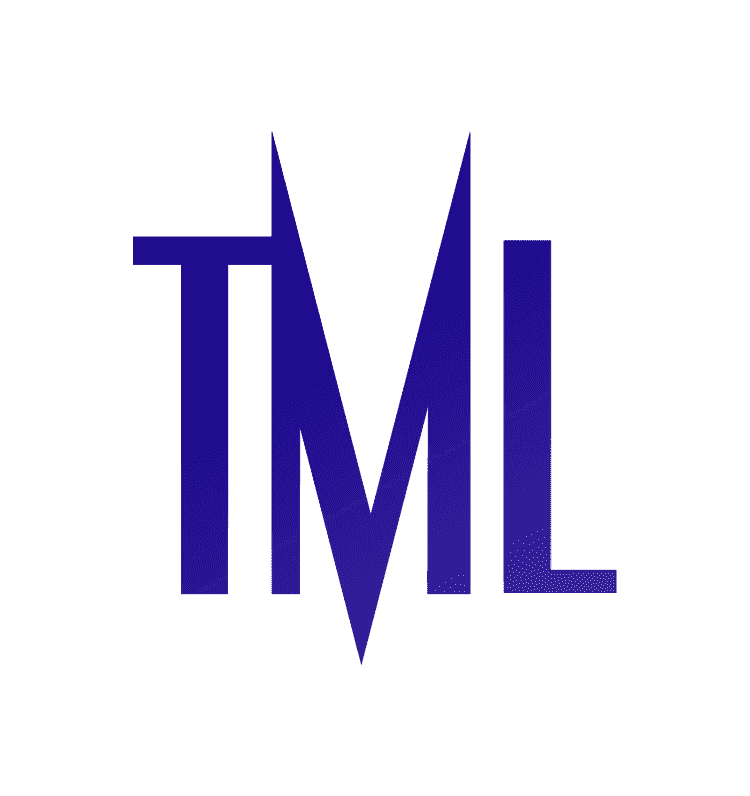 Over 28 Years of Experience

There's no substitution for experience. With Attorney Ted Morgan on your side, you can be confident you're in the best hands.

Zoom Appointments Available

Unable to make it into the office? No problem. With Zoom appointments, we make meeting with an attorney easy.

Strong Reputation in the Legal Community

Attorney Ted Morgan is respected not only by his peers, but by key people within the legal system.

Hands-on Approach to Your Case

At Ted Morgan Law, your case will receive the attention and personalization it deserves by an attorney who truly has your best interest at heart.