Insurance Claims And Disputes
Put 28 Years of Experience on Your Side
Columbus, GA Insurance Claims & Disputes Attorney
Assisting You with All Aspects of Your Personal Injury Insurance Claim
As a personal injury law firm, we deal with insurance companies on a daily basis. In some cases, we file suit against a defendant that is represented by an insurance company. In other cases, we represent clients in first-party claims. A first-party claim is a claim by an individual directly against their own insurance company for a failure to pay a claim covered by an insurance policy.
While we cannot change the terms of your policy, our Columbus, GA insurance claim attorney can aggressively defend your rights to what you are owed under your policy. Contact Ted Morgan Law so we can review your policy and determine if we can help you pursue an insurance claim.
Call (706) 622-6255 or submit an online contact form to request a free phone consultation.
Why You Need an Attorney
Car wrecks, motorcycle accidents, tractor-trailer accidents, injuries at work, pedestrian injuries, hit-and-runs, dog bites, homeowner accidents, and slip-and-fall accidents—what do all these things have in common? Insurance!
Some say insurance companies run the world. One thing is for sure: when you have a valid insurance claim, how you handle it can definitely ruin your world. This is especially true if you don't have proper legal representation from a qualified attorney with the experience and know-how to navigate the applicable insurance policy.
Automobile insurance claims can be particularly complex and full of legal loopholes, exclusions, and a variety of forms of coverage. Ted Morgan Law has successfully handled thousands of automobile insurance claims for injured motorists throughout Georgia and Alabama, helping our clients recover compensation for medical bills, lost wages, loss of earning capacity, anxiety, human pain, human suffering, mental anguish, and worry.
The Role of the Insurance Adjuster
So what happens when an accident is reported to the automobile insurance company?
Typically, the insurance company immediately employs investigators and adjusters to gather data about the possible claims arising from the accident. Part of this investigation process includes obtaining a recorded statement from the drivers and injured persons. These investigators and adjusters (aka "claim reps") have one goal: to verify coverage and place a value, or reserve, on your claim. But the underlying motives and training of these adjusters will cause you to make statements that minimize or hurt your claim.
Adjusters are trained to extract demands from an injured person before the person knows his/her rights or knows what forms of compensation, and more importantly, what amount of compensation can be recovered from the responsible driver. To put it bluntly, the number one goal of the insurance adjuster is to settle the claim before the injured person finds an attorney.
What Happens If the At-Fault Driver Doesn't Have Auto Insurance?
Liability coverage for automobile accidents is mandatory in Georgia and Alabama. Nonetheless, there are many uninsured drivers on the road in both Georgia and Alabama.
So what happens when you are injured in an automobile accident and the other driver is uninsured?
Do not assume that the only policy of liability coverage is the policy insuring the automobile in your accident. Certain non-mandatory coverages may be applicable to your injury claim. Examples include medical payments coverage (MPC) or uninsured/underinsured motorists coverage (UM or UIM). Liability coverage insuring the at-fault driver is always the primary (first) layer of coverage for the injured person in the automobile accident.
Ted Morgan Law can assist in finding all the applicable liability coverages insuring the driver that caused your injury. Some of the more common sources of coverage for compensation for injuries from an automobile accident are discussed below.
Medical payments coverage (MPC) will pay your medical bills so long as the bills are related to the injuries caused in the automobile accident. MPC typically comes from the automobile policy covering you, a family member, or a separate policy covering the automobile in which you were a passenger.
Uninsured or underinsured motorist coverage (UM or UIM) typically comes from the automobile policy covering you, a family member, or a separate policy covering the automobile in which you were a passenger. But it works like the liability coverage of the driver that caused the accident. If the value of your injury claim exceeds the policy limits of liability coverage on the at-fault driver's policy, then your UM/UIM coverage kicks in. Similarly, if the at-fault driver has no liability coverage, then your UM/UIM coverage replaces or substitutes for the absence of liability coverage. However, there are many legal pitfalls unique to making UM/UIM claims in Georgia and Alabama. Also, how the injured party handles the injury claim against the liability policy of the at-fault driver can have devastating effects on, and sometimes eliminate, the legal right to make a claim against the UM/UIM policy.
Trust Our Firm to Fight for You
Columbus personal injury attorney Ted Morgan has 28 years of knowledge and experience to help you navigate the legal obstacles of UM and UIM claims, as well as all types of insurance claims and disputes. When you need a lifeline to recovery, we are here to serve you.
Contact Ted Morgan Law online or by phone at (706) 622-6255 today for a free consultation.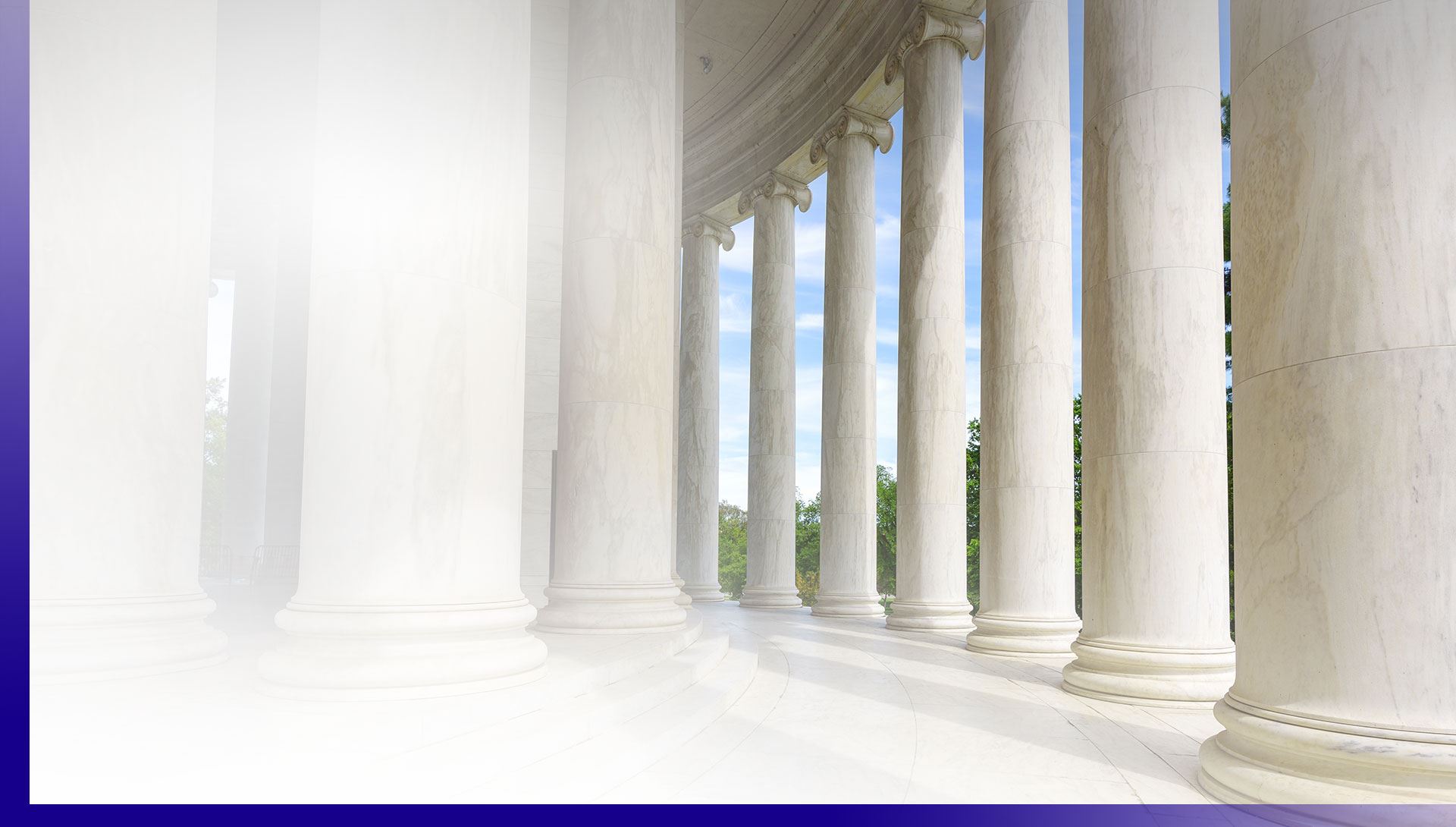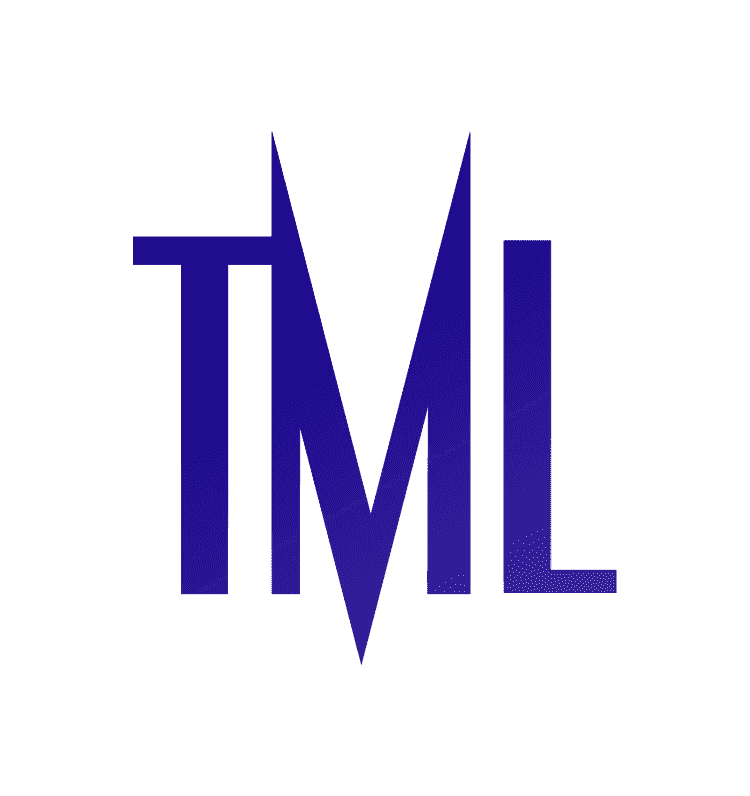 Over 28 Years of Experience

There's no substitution for experience. With Attorney Ted Morgan on your side, you can be confident you're in the best hands.

Zoom Appointments Available

Unable to make it into the office? No problem. With Zoom appointments, we make meeting with an attorney easy.

Strong Reputation in the Legal Community

Attorney Ted Morgan is respected not only by his peers, but by key people within the legal system.

Hands-on Approach to Your Case

At Ted Morgan Law, your case will receive the attention and personalization it deserves by an attorney who truly has your best interest at heart.