Personal Injury
Put 28 Years of Experience on Your Side
Personal Injury Lawyer Columbus GA
Trusted Workers' Compensation, Motorcycle, Truck & Car Accident Attorney
In the State of Georgia, getting compensated for an injury due to another's negligence requires the following:
Inform your insurance company of the accident that occurred
Begin an investigation of the incident with an attorney
Begin a settlement negotiation
If a settlement is not reached a lawsuit will be filed & taken to court to settle compensation for the incident
Receive your free case evaluation by contacting Ted Morgan Law today; call (706) 622-6255 or submit an online contact form.
Our Personal Injury Practice Areas
You should not have to suffer for someone else's negligence. If you have been injured because of another's careless or reckless actions, you may be entitled to receive compensation. The amount of money you are owed will depend on the circumstances of your accident and the level of fault of the parties involved.
Our personal injury practice offers quality legal representation in personal injury and wrongful death claims arising from various accidents and incidents, including:
Catastrophic personal injury and wrongful death
Bicycle accidents
Hit-and-run accidents
Pedestrian accidents
Railroad worker (FELA) on-the-job injury claims
Workers' compensation
Sexual harassment on the job
Slander and defamation
To find out if you have grounds for a personal injury claim, contact a skilled personal injury attorney as soon as possible. The quicker you take action, the sooner you can be on your way to receiving money to help you recover from your injuries and losses.
We Can Help You Fight for the Compensation You Deserve
If you or a loved one has suffered an injury—either as a pedestrian or as the result of an accident involving an automobile, SUV, motorcycle, truck, or tractor-trailer—we are ready to aggressively advocate for the fair recovery you are owed.
Our Columbus, GA personal injury lawyer can fight to help you obtain fair and reasonable compensation for:
Physical and mental injuries
Pain and suffering
Medical bills
Future medical expenses
Physical limitations and impairments
Lost wages and lost earning capacity
Ted Morgan has been a practicing attorney and trial lawyer for over 20 years and is licensed in both Georgia and Alabama. When you depend on the professional legal team at Ted Morgan Law, you can be confident knowing that we will do everything in our power to help you secure the full, fair recovery you need and deserve.
Call (706) 622-6255 or contact us online today to find out how our Columbus, GA personal injury lawyer can help you.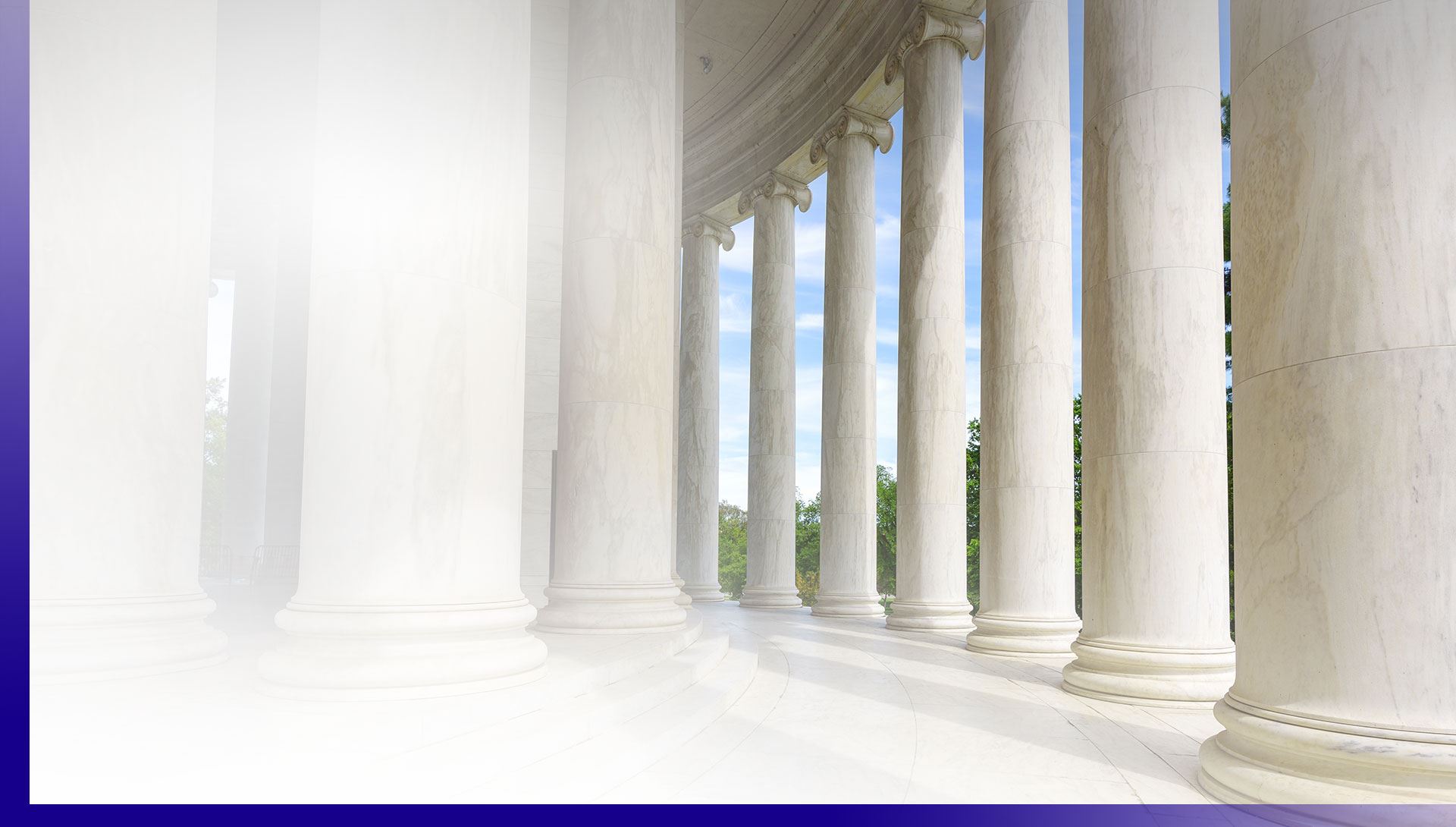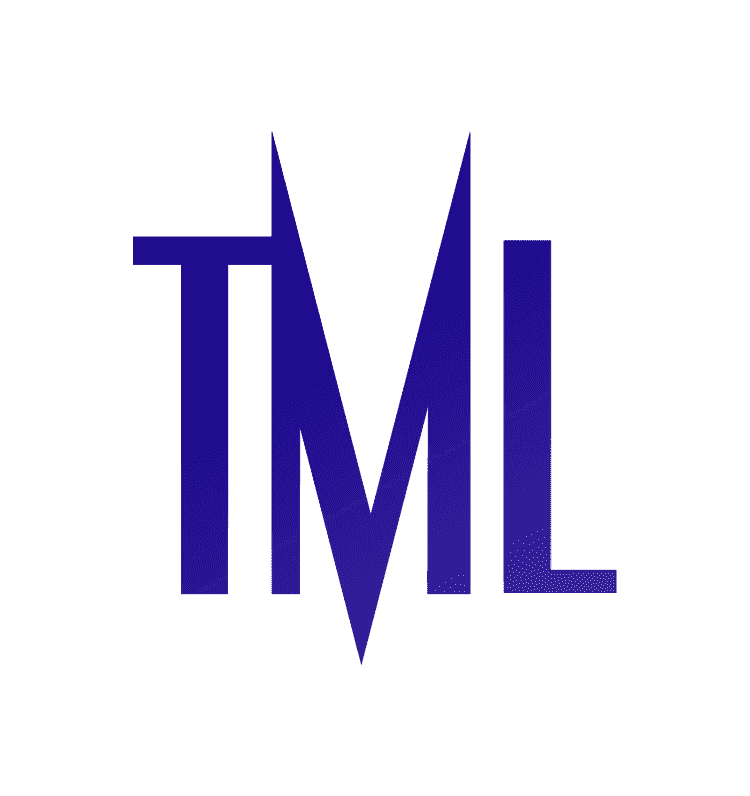 Over 28 Years of Experience

There's no substitution for experience. With Attorney Ted Morgan on your side, you can be confident you're in the best hands.

Zoom Appointments Available

Unable to make it into the office? No problem. With Zoom appointments, we make meeting with an attorney easy.

Strong Reputation in the Legal Community

Attorney Ted Morgan is respected not only by his peers, but by key people within the legal system.

Hands-on Approach to Your Case

At Ted Morgan Law, your case will receive the attention and personalization it deserves by an attorney who truly has your best interest at heart.