Car Accidents
Put 28 Years of Experience on Your Side
Car Accident Lawyer in Columbus, GA
At-Fault Car Accident Laws in Georgia
Motor vehicle-related claims can arise from a variety of circumstances and events related to driver error. Georgia and Alabama are "at-fault" states. This means that the courts hold the at-fault driver responsible for his or her driver error, also known as fault or negligence.
For this reason, the liability insurance company insuring the at-fault driver must pay. However, do not be fooled. These liability insurance carriers are very skilled at avoiding payment altogether. This is why you must seek qualified legal counsel if you are injured in an automobile accident.
Georgia at-fault rules often refer to "comparative negligence," meaning fault for the accident may be partially assigned to more than one driver. Therefore, you should never give up on your claim simply because you (or your driver) received a citation or because an insurance company claim rep says you caused the accident.
Contact our Columbus, GA car accident attorney today at (706) 622-6255 for competent legal counsel and aggressive advocacy.
Is Georgia a No-Fault State For Car Accidents?
Georgia is is not a no-fault state, you are entitled to recover damages for an accident that wasn't your fault. If you were injured and another driver caused your accident, you have legal rights. Even though you didn't cause the accident, the burden is on you as the accident victim to file a claim for damages. You will also need to prove that the other driver caused your accident and that your damages resulted from their negligence. Gathering this evidence can begin at the accident scene. Even if your injuries seem minor, see a doctor as soon as you can.
If you don't get treatment soon after the accident, the insurance company will try to claim you weren't actually hurt in the accident. Also, seeing a doctor can ensure you get the necessary treatment for any underlying issues or worsening injuries. Once you have gathered evidence of the fault, the accident, and your damages, you will file a personal injury claim with the at-fault driver's insurance company. We can help you do this if you need help. It's very likely that the insurance company will try to offer you much less than your damages are worth. If they do this or reject your claim, it's best to contact a car accident lawyer as soon as possible.
How Long Does an Insurance Company Have to Pay a Claim in Georgia?
In Georgia, insurance companies have have 40 days to settle a claim after it is filed. Georgia insurance companies also have specific timeframes in which they must acknowledge the claim and then decide whether or not to accept it, before paying out the final settlement. Here is the timeline of insurance claims:
15 days to acknowledge the claim and send the policyholder instructions and paperwork. This time frame includes proof-of-loss forms, which serve as a sworn statement from the policyholder about the scope of the damage or injuries.
15 days to make a decision on the claim after receiving completed proof-of-loss forms.
10 days to make the final payment if the claim is approved.
There are several factors that can affect exactly how long it takes for an insurance company to settle a claim. For example, claims involving serious or multiple injuries take longer to settle.
How Does Negligence Lead to Car Accidents?
Motor vehicle and car accidents come in many shapes and sizes. In far too many instances, these accidents occur as a result of driver error, negligence, or even wrongful behavior.
Some common causes of car accidents that can be attributed to negligence include:
Texting while driving
Failure to obey traffic control devices
Following too closely
Failure to yield the right-of-way
Speeding
Failure to yield entering or crossing a roadway
Failure to yield at an intersection
Driver hits a pedestrian
Failure to turn on headlights
Reckless driving
Improper lane change
Trustworthy Advice for Your Personal Injury Claim
Automobile and other motorized vehicle accidents are one of the leading causes of injury and death in Georgia, Alabama, and throughout the United States. This is one of the many reasons Georgia law mandates that all motorists on the road carry proper liability insurance for bodily injury and property damage. If you were injured in an accident and you believe the other driver or another party is at fault, we can help.
At Ted Morgan Law, we are committed to helping our clients get the compensation they deserve. When your recovery and your finances are at stake, you cannot afford a mistake. Dial (706) 622-6255 now to schedule your free consultation. We serve clients in Fort Benning, Midland, and beyond.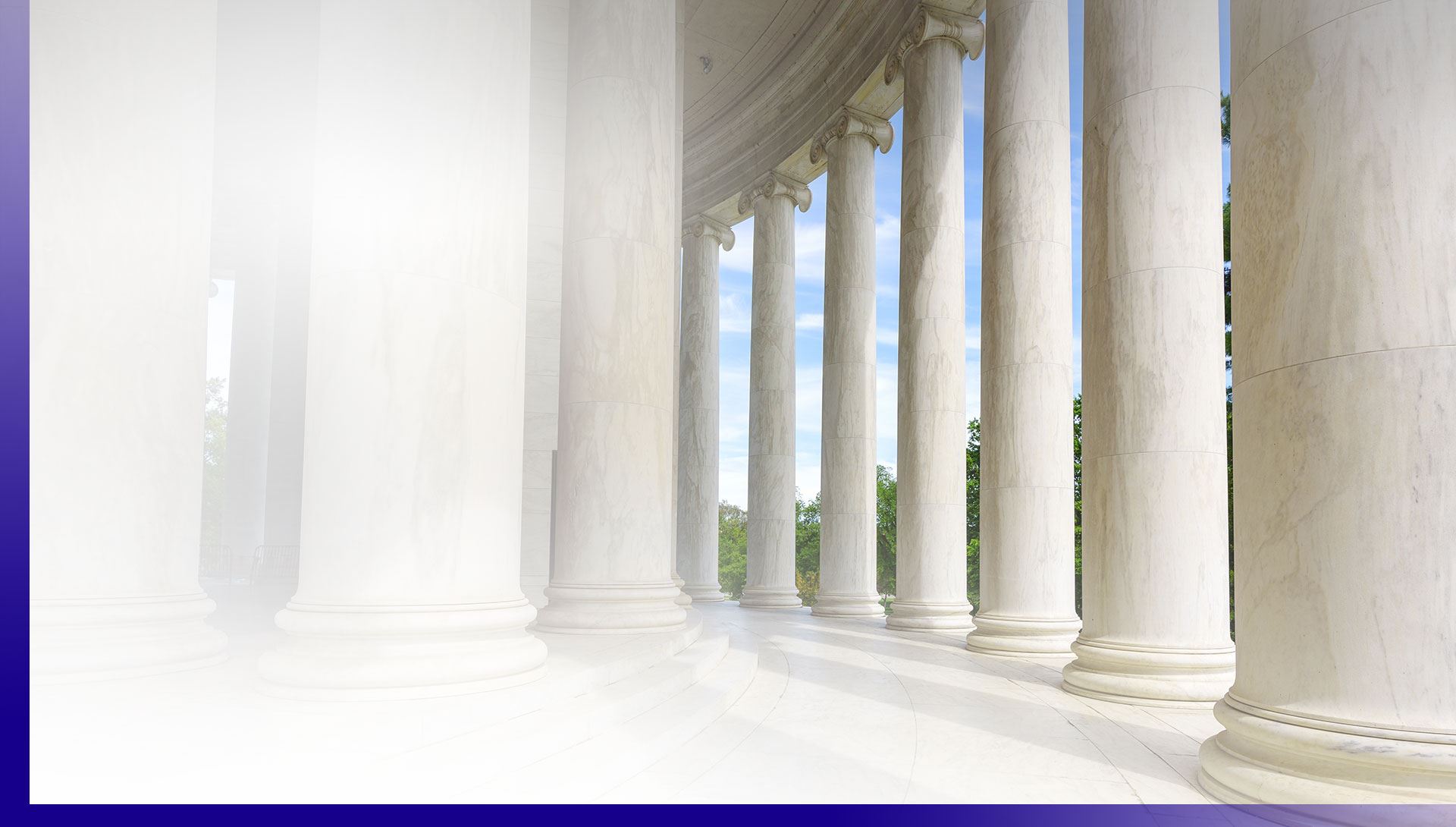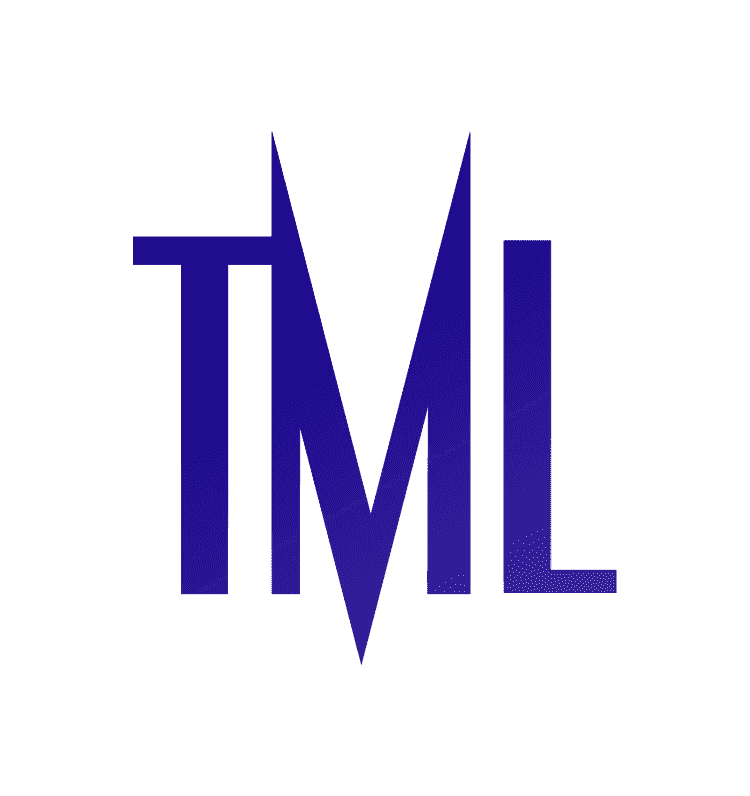 Over 28 Years of Experience

There's no substitution for experience. With Attorney Ted Morgan on your side, you can be confident you're in the best hands.

Zoom Appointments Available

Unable to make it into the office? No problem. With Zoom appointments, we make meeting with an attorney easy.

Strong Reputation in the Legal Community

Attorney Ted Morgan is respected not only by his peers, but by key people within the legal system.

Hands-on Approach to Your Case

At Ted Morgan Law, your case will receive the attention and personalization it deserves by an attorney who truly has your best interest at heart.