Premises Liability
Put 28 Years of Experience on Your Side
Columbus, GA Premises Liability Attorney
What is Premises Liability?
Landowners, retailers, and business owners must use reasonable care in keeping their premises safe for visitors or customers. Frequently referred to as "slip and falls," these cases typically involve a customer who is injured on the premises of a business owner while browsing or shopping.
Common causes of premises liability injuries include:
Falling objects
Defective stairways
Potholes
Walkway defects
Poor lighting
Slippery surfaces
Dangerous parking lot conditions
Other premises liability cases involve negligent security, such as a criminal attacks in an apartment complex where little or no security is provided to protect the tenants. Some cases are more complex, perhaps involving a hotel fire caused by defectively installed or improperly maintained equipment, including common appliances or heating and air conditioning units found in most hotel rooms.
To get started with your premises liability claim in Columbus, Fort Benning, or Midland, call (706) 622-6255 or contact us online now.
File Your Premises Liability Claim Today
Were you injured due to dangerous conditions on someone else's property or public property? At Ted Morgan Law, we fight for our injured clients' maximum available compensation. We have a successful track record of representing people who were injured on someone else's property.
Our Columbus, GA premises liability lawyer has 28 years of experience helping injury victims recover compensation for:
Medical bills
Lost wages and earning capacity
Future medical treatment
Pain and suffering
Emotional distress
When you reach out to Ted Morgan Law, our experienced Columbus, GA premises liability attorney can review your case and discuss your legal options during a free case evaluation. We can work to ensure all the relevant evidence is collected and presented strategically on your behalf. You only have a limited time to file a claim, so contact us as soon as possible after your injury.
Call (706) 622-6255 today to schedule a free consultation with our skilled personal injury lawyer.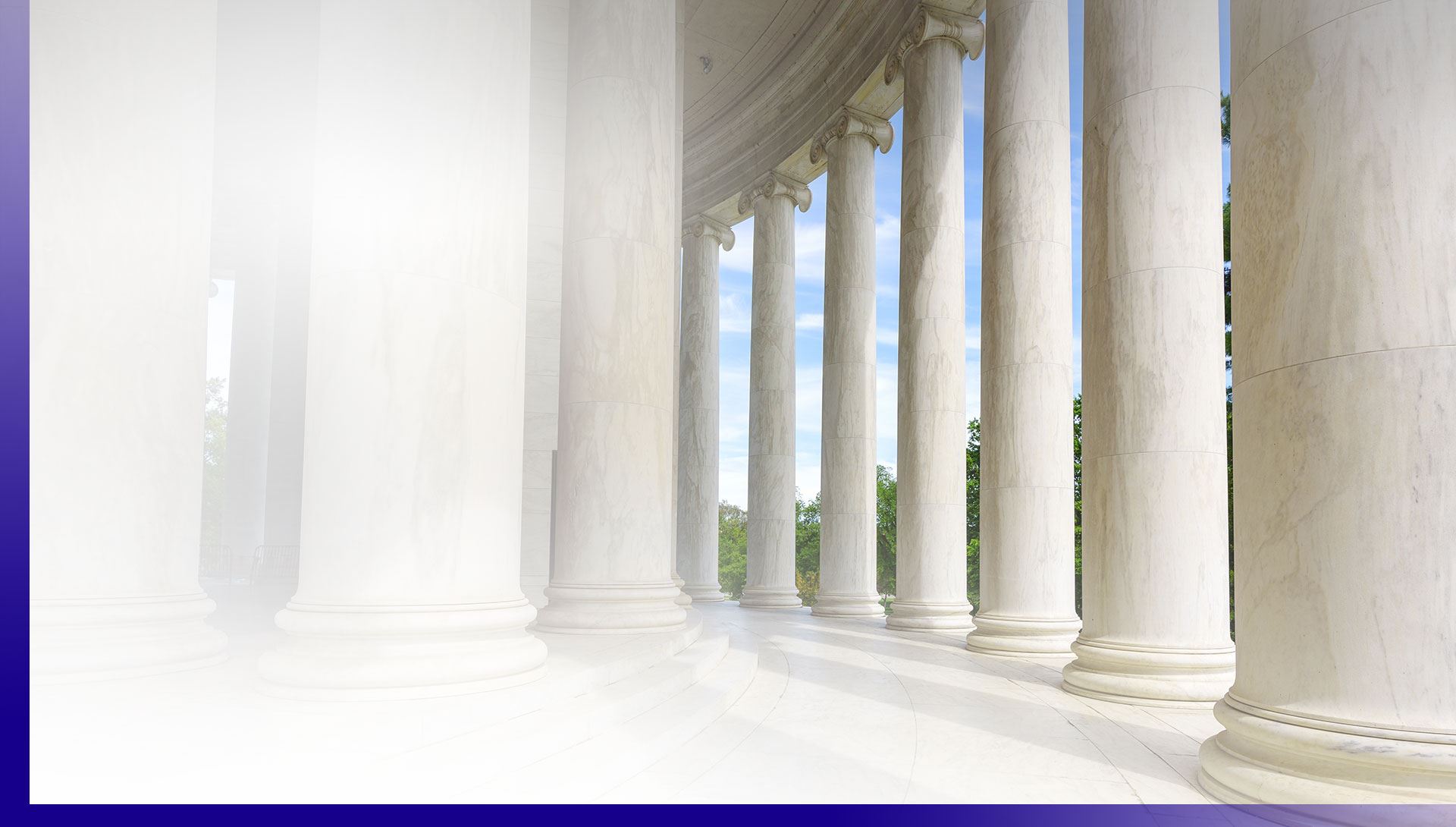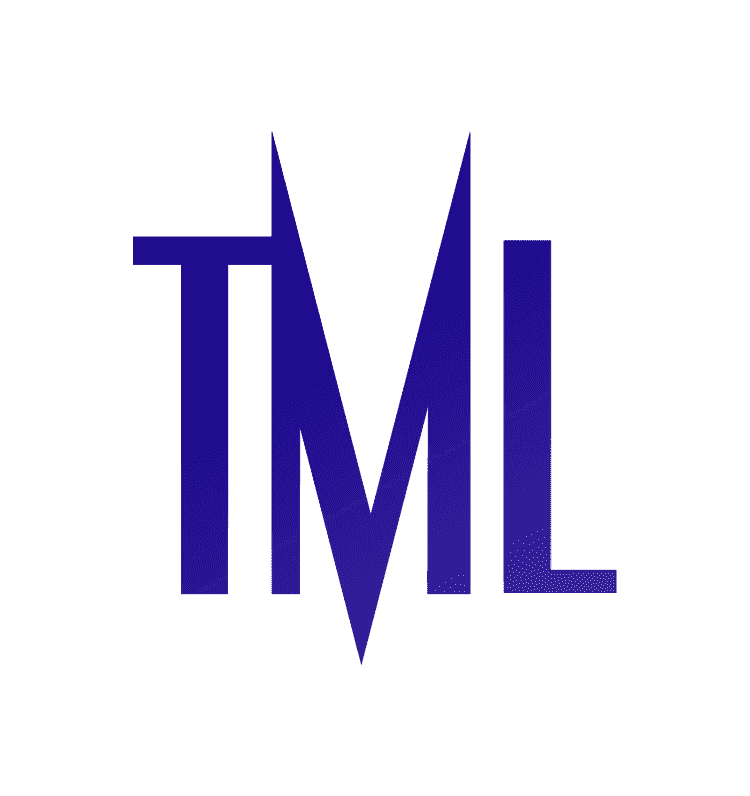 Over 28 Years of Experience

There's no substitution for experience. With Attorney Ted Morgan on your side, you can be confident you're in the best hands.

Zoom Appointments Available

Unable to make it into the office? No problem. With Zoom appointments, we make meeting with an attorney easy.

Strong Reputation in the Legal Community

Attorney Ted Morgan is respected not only by his peers, but by key people within the legal system.

Hands-on Approach to Your Case

At Ted Morgan Law, your case will receive the attention and personalization it deserves by an attorney who truly has your best interest at heart.