Traffic
Put 28 Years of Experience on Your Side
Traffic Ticket Lawyers in Columbus, GA
Fighting Traffic Violations in Muscogee County
Being cited for speeding or another moving violation in Georgia can be quite costly, resulting in fines, points on your driving record, and even increased insurance rates. If you accumulate enough points on your record, your driver's license could be suspended. In order to avoid paying fines worth hundreds or thousands of dollars and losing your driving privileges, you need to hire an experienced attorney to either get your entire case dismissed, or your penalties reduced.
At Ted Morgan Law, we have a proven track record of success helping our clients obtain the most favorable outcome in a wide range of cases, including traffic violations. Our Columbus traffic tocket lawyer has more than 28 years of experience representing clients in criminal and traffic court. Do not hesitate to let us fight for you immediately!
---
Have you been cited for a traffic violation? Call Ted Morgan Law today at (706) 622-6255 or contact us online to meet with our traffic violation lawyer in Columbus, GA.
---
What are the Penalties for Driving with a Suspended License in Georgia?
When it comes to driver's license suspension, Georgia uses a point system. In general, if you accumulate 15 or more points on your driving record within 24 months and you do not attend a driver improvement clinic, your license will be suspended. Speeding, reckless driving, and other traffic violations can result in points.
On the other hand, several criminal convictions are punishable by driver's license suspension or revocation. Common offenses include DUI, vehicular assault or homicide, and driving without insurance.
Driving with a suspended license is a crime. A first offense is a misdemeanor, punishable by a jail sentence of up to 12 months and/or a maximum fine of $1,000.
A second or third offense within five years is a high-and-aggravated misdemeanor, which carries a maximum jail term of 12 months and/or a fine of up to $2,500. A fourth or subsequent offense within five years is a felony, punishable by imprisonment for up to five years and/or a maximum fine of $5,000.
A conviction also results in a six-month extension of the original suspension. However, if you are considered a "habitual offender" (i.e., someone who had their license revoked at least three ties within five years), then the penalties may be different.
Start Your Defense Today
We can thoroughly examine your case, determine your available legal options, and fight for the most favorable results. We can even appear in court on your behalf. Let us protect your rights and driving privileges.
---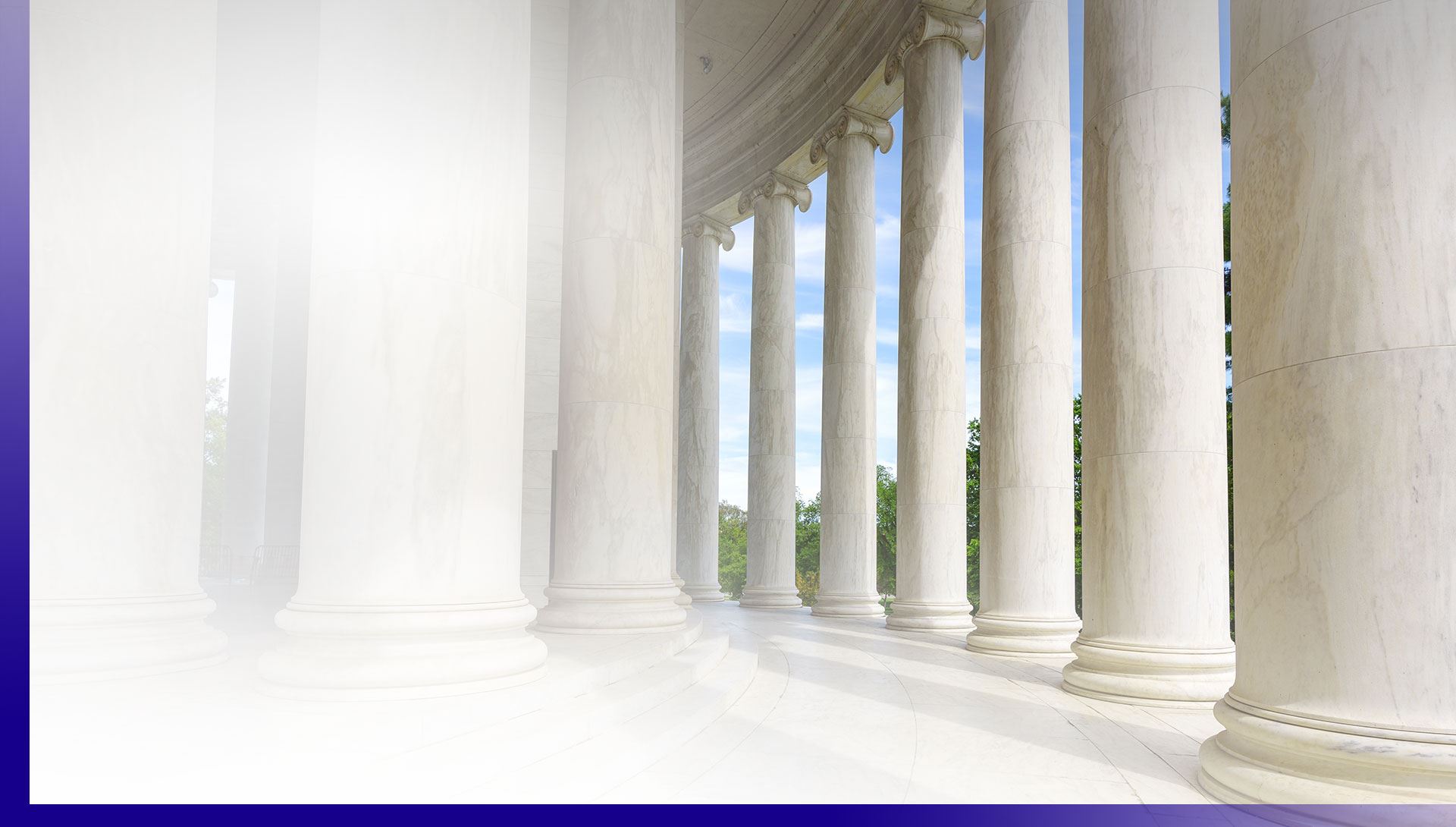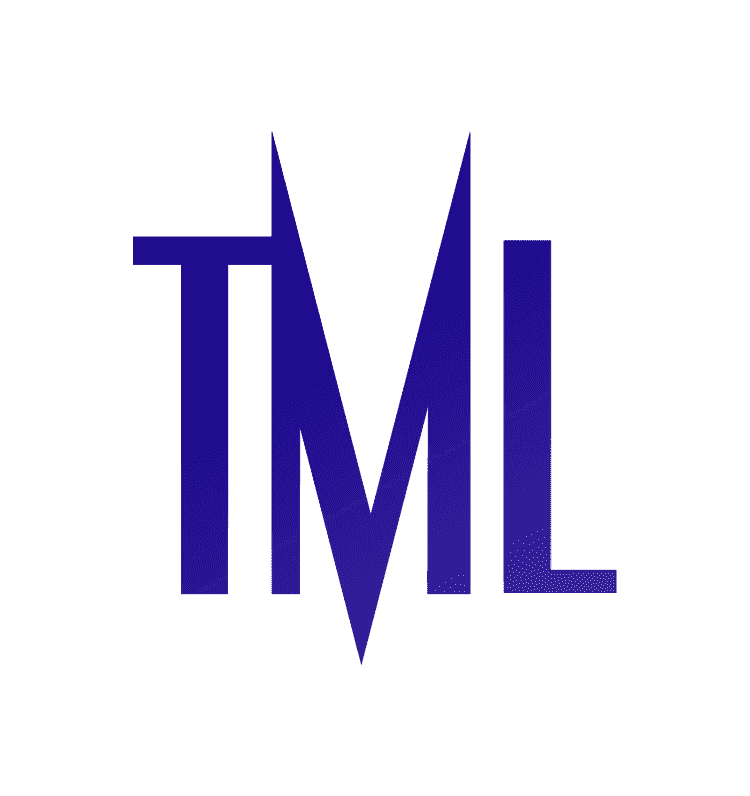 Over 28 Years of Experience

There's no substitution for experience. With Attorney Ted Morgan on your side, you can be confident you're in the best hands.

Zoom Appointments Available

Unable to make it into the office? No problem. With Zoom appointments, we make meeting with an attorney easy.

Strong Reputation in the Legal Community

Attorney Ted Morgan is respected not only by his peers, but by key people within the legal system.

Hands-on Approach to Your Case

At Ted Morgan Law, your case will receive the attention and personalization it deserves by an attorney who truly has your best interest at heart.