Child Custody
Put 28 Years of Experience on Your Side
Child Custody Lawyers Columbus GA
Reach a Favorable Outcome in Court With Our Reputable Family Lawyers
When parents file for divorce or legal separation in Georgia, the main focus of future legal proceedings becomes their children. If both parents cannot agree on child custody and visitation arrangements, then a judge will decide such matters on their behalf. These disputes can be complex, highly sensitive, and emotionally charged, which is why it is imperative to hire an experienced family law attorney to protect your rights and the best interests of your kids.
If you are dealing with a hotly contested case, let our Columbus child custody attorneys at Ted Morgan Law help you navigate each step of the legal process and obtain the most favorable outcome possible in court. We can thoroughly examine your case, figure out all your legal options, and develop a strong and personalized legal strategy on your behalf.
Call (706) 622-6255 or contact us online to request a free phone consultation. Serving clients in Columbus and throughout the Greater Metro area!
Georgia Child Custody Laws
There are two main forms of custody in Georgia: physical custody and legal custody. Physical custody refers to which parent the child lives with, while legal custody gives the parent the right to make major decisions (e.g., education, health care, religion, etc.) on behalf of the child.
With joint legal custody, both parents equally share the rights and responsibilities to make important decisions regarding the child, although one parent generally has the final say. When it comes to joint physical custody, both parents share equal time and contact with the child.
Georgia courts often award both parents with joint legal custody and give one parent (i.e., the custodial parent) full or primary physical custody. Therefore, the noncustodial parent gets less than 50 percent of custody time.
On the other hand, one parent may obtain sole legal custody or sole physical custody, while the other has no rights. However, the parent with no rights may still be obligated to pay child support.
Parents can agree on the terms of the child custody arrangements in a settlement and the court will approve. As we mentioned earlier, if the parents cannot reach an agreement, then a judge will decide. Both the settlement and the judge's decision must protect the child's best interests.
Common factors related to the best interests of the child include:
Each parent's ability to provide care of the child and home environment
Each parent's ability to provide the child with food, clothing, and medical care
Each parent's emotional connection to the child
Each parent's mental and physical well-being
Each parent's involvement in the child's education and extracurricular activities
Each parent's knowledge of the child's educational, health, and social needs
The child's relationship with any siblings, half-siblings, and stepsibling in each parent's home
Each parent's willingness to co-parent
Any history of substance abuse, physical abuse, or criminal offenses
The child's preference (if he/she is at least 11 years old)
Grounds for Full Custody of a Child
Full custody refers to an arrangement in which only one parent is given all the rights and responsibilities of caring for and raising his/her child. Being awarded full custody means that the parent has both legal and physical custody, while the noncustodial parent has visitation rights. When it comes to sole custody, the noncustodial parent is generally not awarded any custody or visitation rights.
The following are common situations in which full custody may be granted to a custodial parent:
The court has determined that a parent is unfit to raise a child
One parent has become disabled, ill, or otherwise incapacitated
One parent has a history of abuse or neglect
One parent has been incarcerated or has an extensive criminal record
How to Get Full Custody of a Child
Rather than one parent requesting full custody and being granted it, the family court determines if granting full custody to a parent will benefit the child. As we mentioned above, the court will decide on child custody matters based on the best interests of the child.
The following are several tips to consider when petitioning for full custody:
Provide documentation and evidence that suggests you can raise your child on your own
State apparent reasons why joint custody would not be in the child's best interests
Obtain witnesses (e.g., family members, friends, coworkers, etc.) to your parenting
Spend quality time with your child
Do not intentionally exaggerate or falsify any information in order to gain custody
Be civil with the other parent and avoid insulting, making fun of, or otherwise belittling him/her
How Can a Mother Lose Custody of Her Child?
Once upon a time, mothers would generally be awarded custody of their children. Over recent years, fathers have increasingly been winning custody cases. In some instances, a mother can lose a case that she has already won, mainly for avoidable reasons.
Here are common reasons why mothers lose custody of their child:
Physical abuse of the child
Emotional abuse of the child
Neglecting the child's needs
Abusing the child's father
Poor co-parenting
Interfering with parenting time
Alienating the child from the other parent
Violating a court order
Substance abuse and addiction
If There is No Custody Order, Can I Take My Child?
Without a custody agreement in Georgia, each parent has joint legal custody and joint physical custody until a judge issues an order that says otherwise. Therefore, a parent cannot just take a child away from the other parent.
Who Claims the Child on Taxes with Split Custody?
According to the IRS, the custodial parent is given the right to claim the child tax credit by default. A custodial parent is defined as the parent with whom the child resides for more than half of the year.
However, a noncustodial parent may claim the child tax credit if the custodial parent gives his/her right to the noncustodial parent via agreement or the court orders the custodial parent to give the tax credit to the noncustodial parent.
Request a Free Phone Consultation Today!
Child custody disputes can be difficult for all parties involved. When you are going through child custody issues, do not hesitate to let our Columbus child custody lawyer provide compassionate and personalized legal representation inside and outside the courtroom.
Contact us today at (706) 622-6255 to speak with our Columbus child custody attorney and learn how we can help you!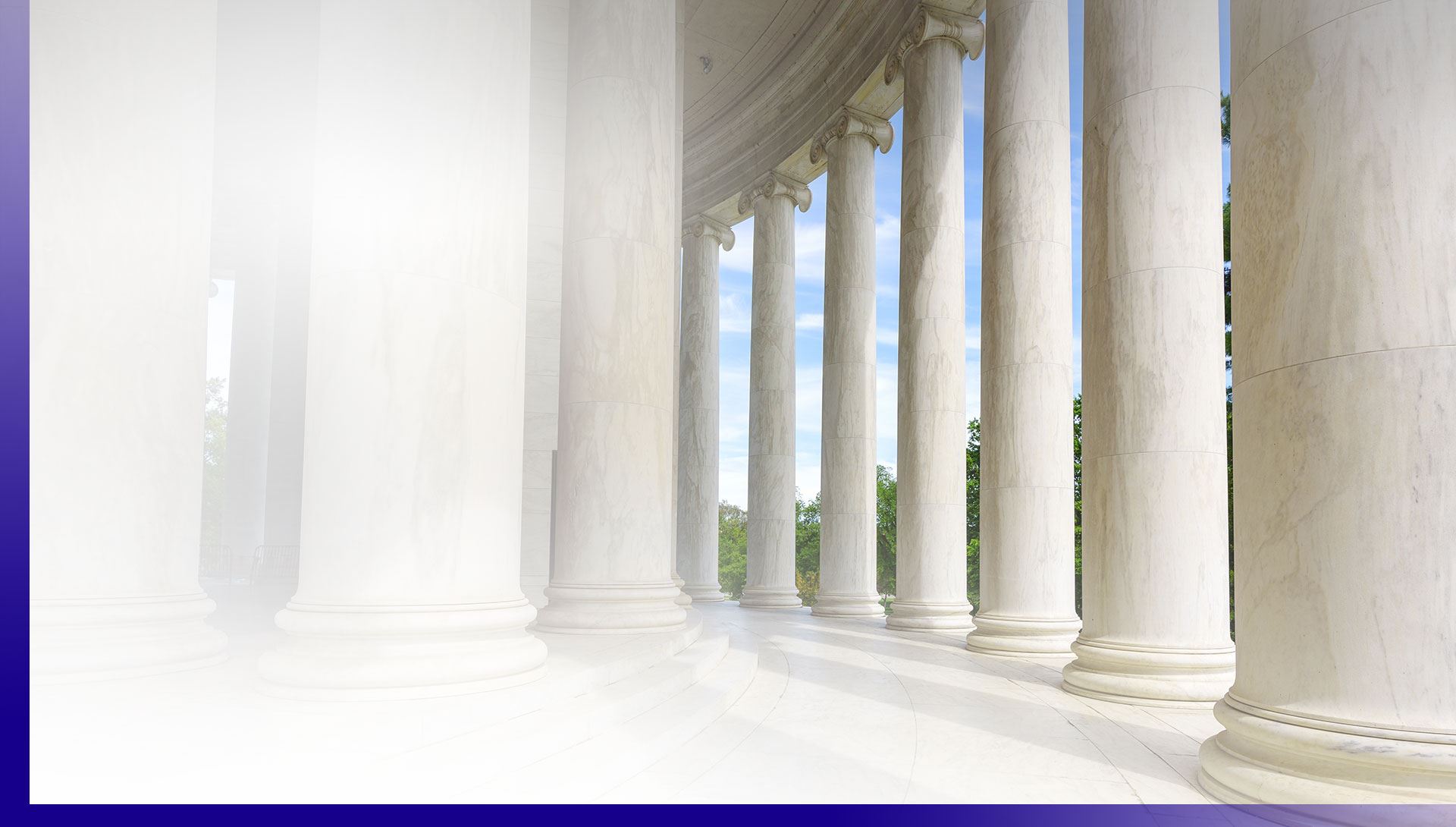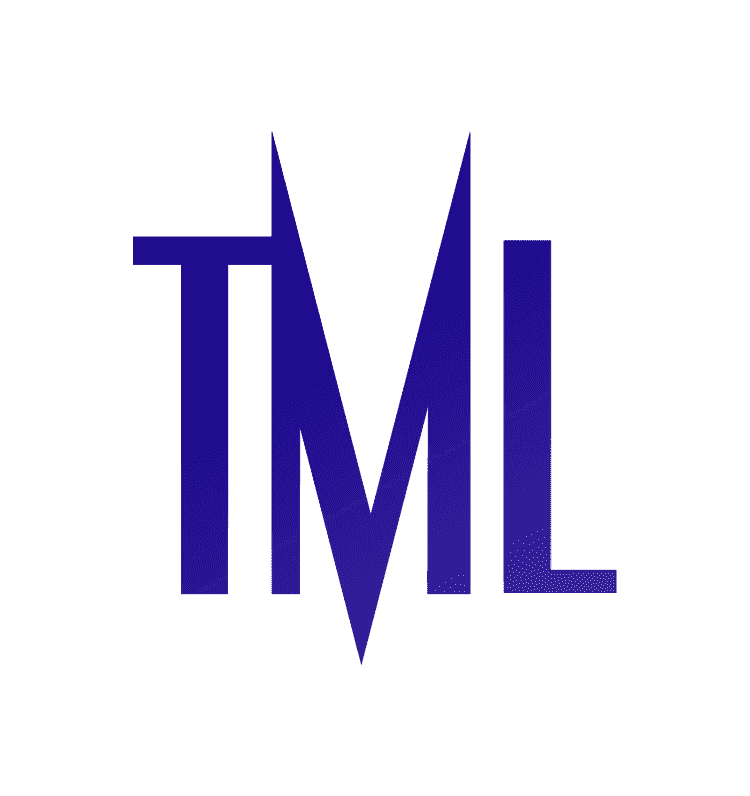 Over 28 Years of Experience

There's no substitution for experience. With Attorney Ted Morgan on your side, you can be confident you're in the best hands.

Zoom Appointments Available

Unable to make it into the office? No problem. With Zoom appointments, we make meeting with an attorney easy.

Strong Reputation in the Legal Community

Attorney Ted Morgan is respected not only by his peers, but by key people within the legal system.

Hands-on Approach to Your Case

At Ted Morgan Law, your case will receive the attention and personalization it deserves by an attorney who truly has your best interest at heart.